My shot glass called Flourishing Shot Glass was awarded the A'Design Award and I must admit that feelings of joy, pride, and humility are very much present. I'm gaining new prestige, worldwide publicity and my work will be exhibited in multiple exhibitions around the world. Time to celebrate.
About The Flourishing Shot Glass by Miroslavo
The unique feature of this design comes from its shape that resembles a flower and its ability to flourish when watered and taken care of. When the users are holding the glass, they should feel that it was designed for their hand, as the profile is made from a dodecagonal shape that naturally transitions from small to large diameters and vice versa, making the custom sculpture.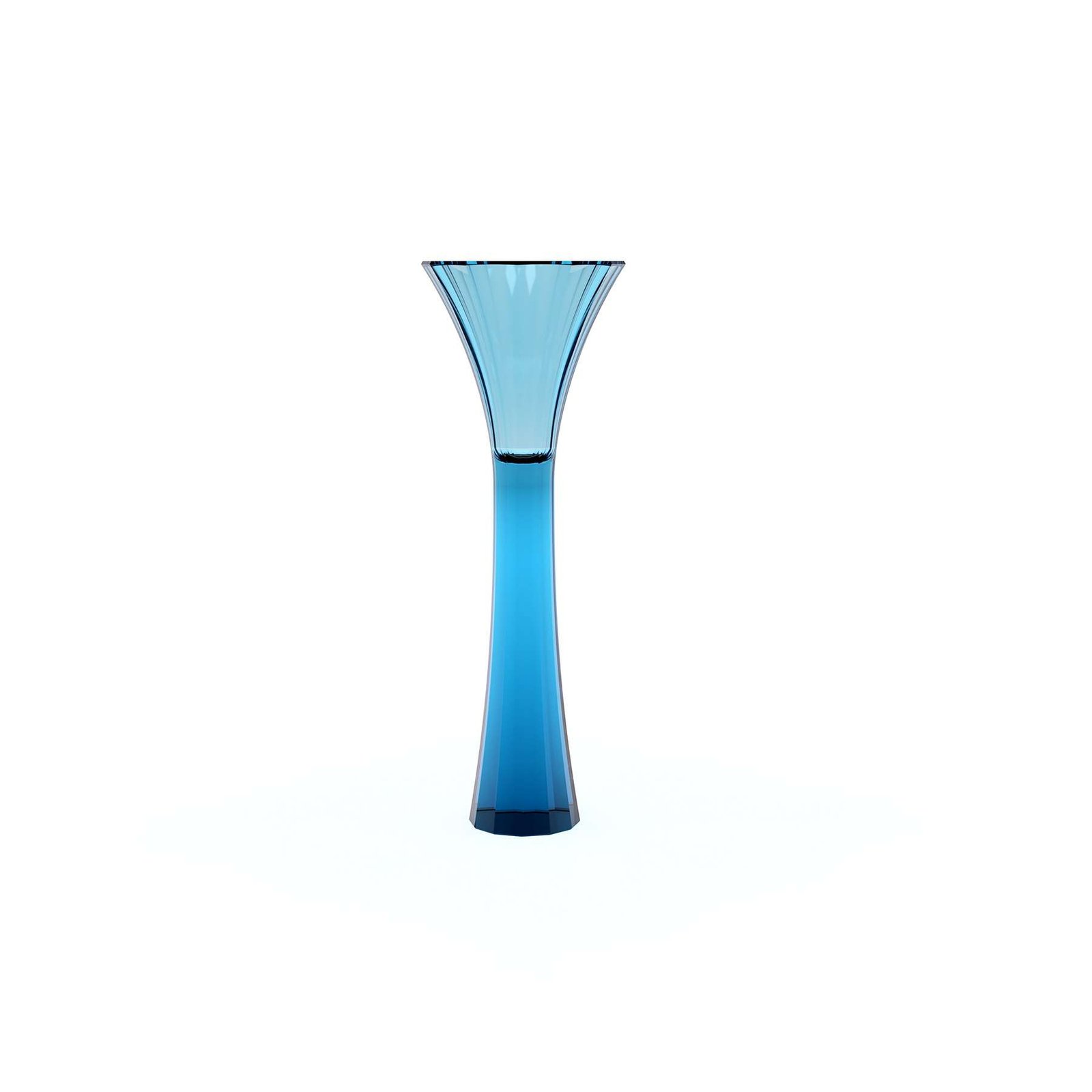 The glass is a standard 0.04L shot that is produced in a crystal clear version as well as various colours achieved through glass colouring. The reason for choosing a dodecagon was its twelve sides, to represent each month of the year. The goal was to provide people with the possibility to enjoy their favourite alcoholic beverage with a touch of art.