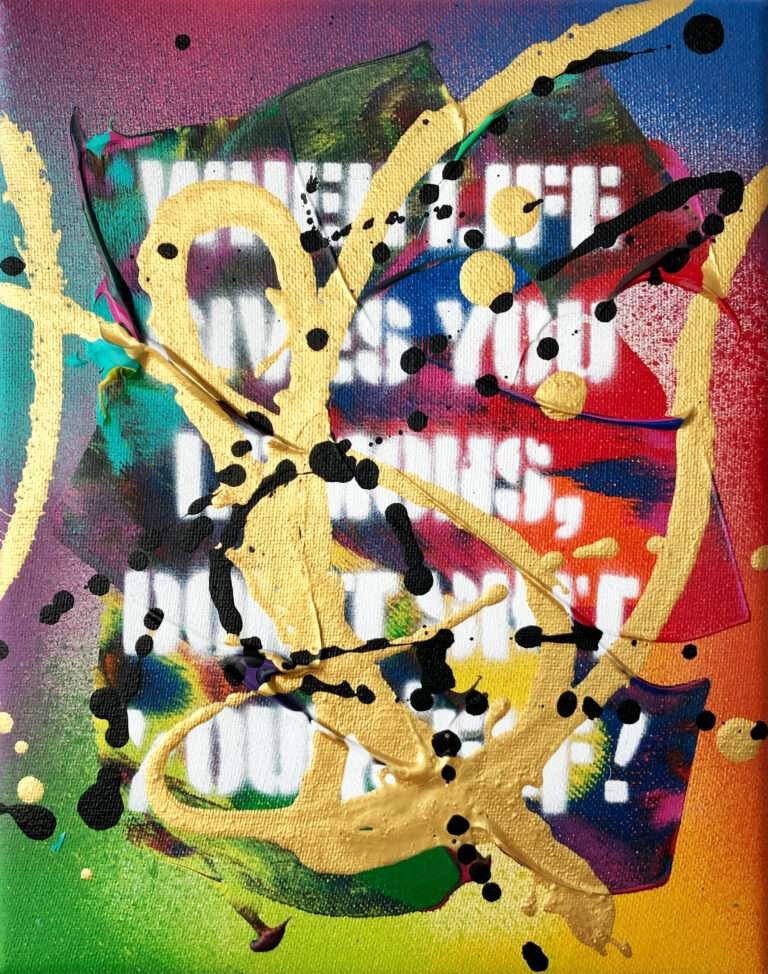 By Miroslavo
Art by Miroslavo has been described by many as highly energetic, expressive, colourful, innovative, bold, thought-provoking and meaningful. Those characteristics lie at the foundation of his art style and with those, he sets sail whenever there is a new blank canvas in front of him. These fundamentals were each explored by Miroslavo in great depth and with a high degree of passion. It's through experimentation, willingness to take risks, bravery and personal development, Miroslavo has been able to find his unique art style that is true to his ideals, philosophy, and values.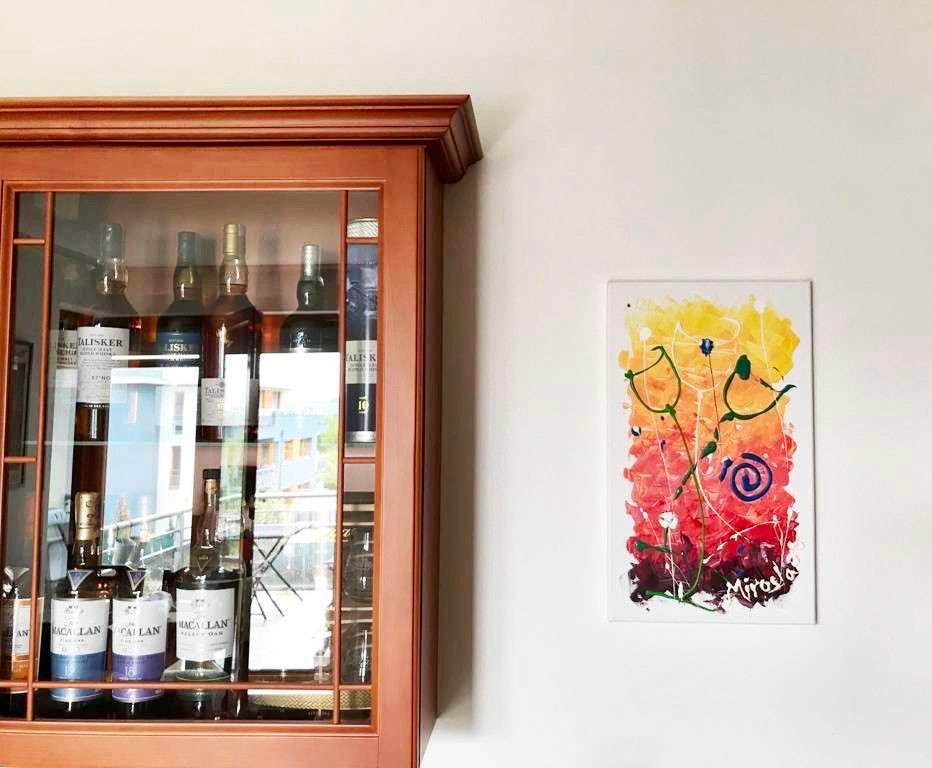 Ready to Hang
Ready-to-hang artwork is works made from daily life as an artist, being living in today's society. They are created from inspiration drawn from Miroslavo's life, environment, and our society.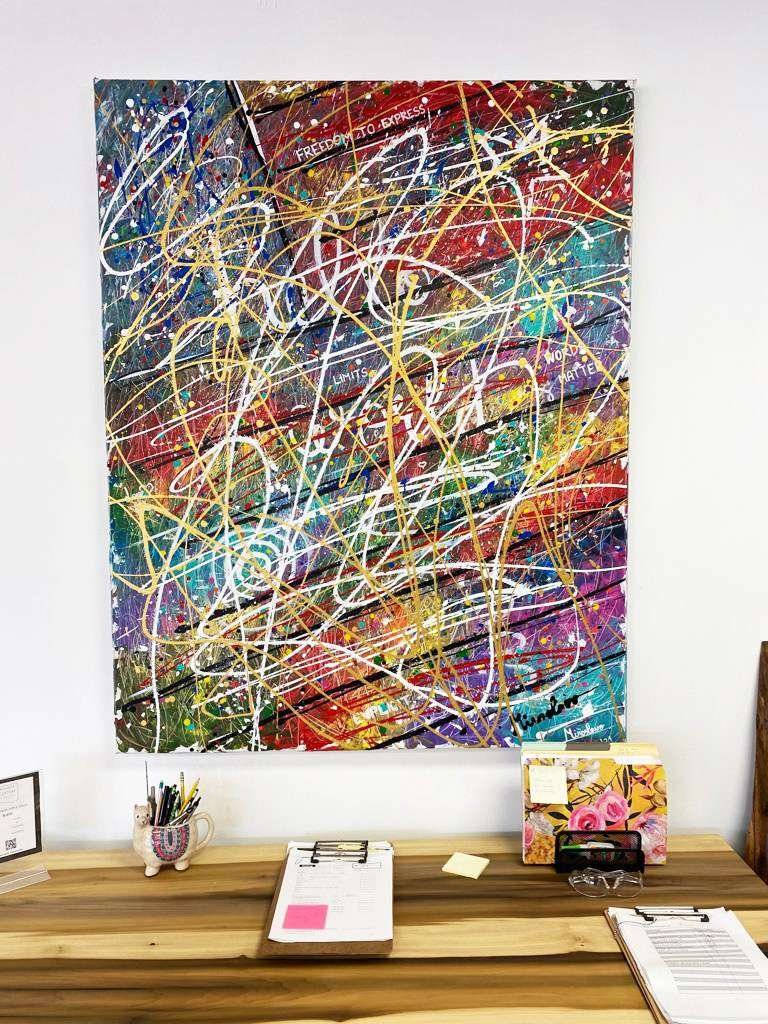 Commissions are paintings that clients order beforehand, and they are made from their input and brief.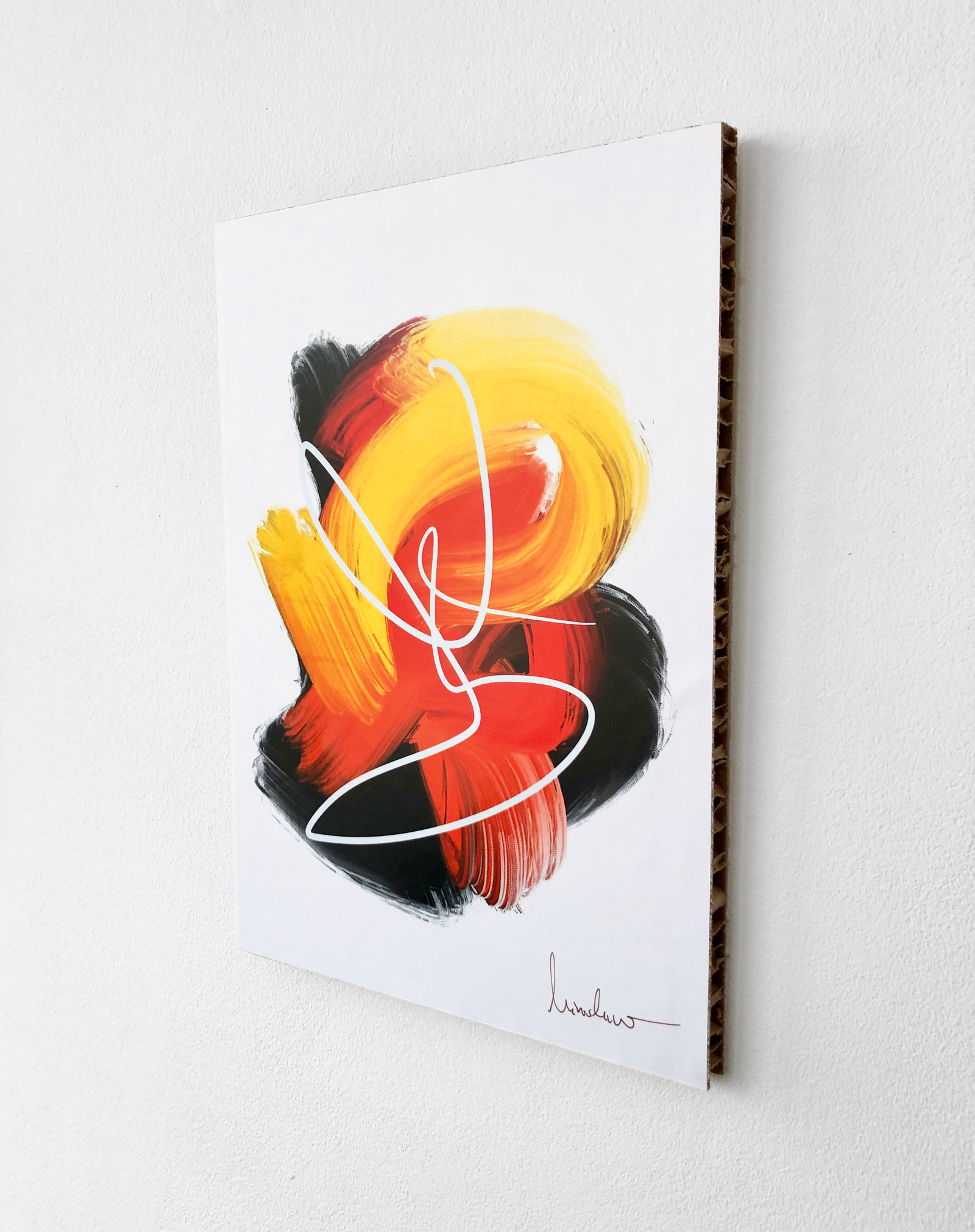 Digital
Digital Artwork is art made using digital technology. It's still made by hand, however, the use of digital brushes and other tools are utilised to make the final piece. Miroslavo sells them as prints.
Merchandise
Various functional accessories such as mugs and t-shirts made with Miroslavo's art digitally printed on them.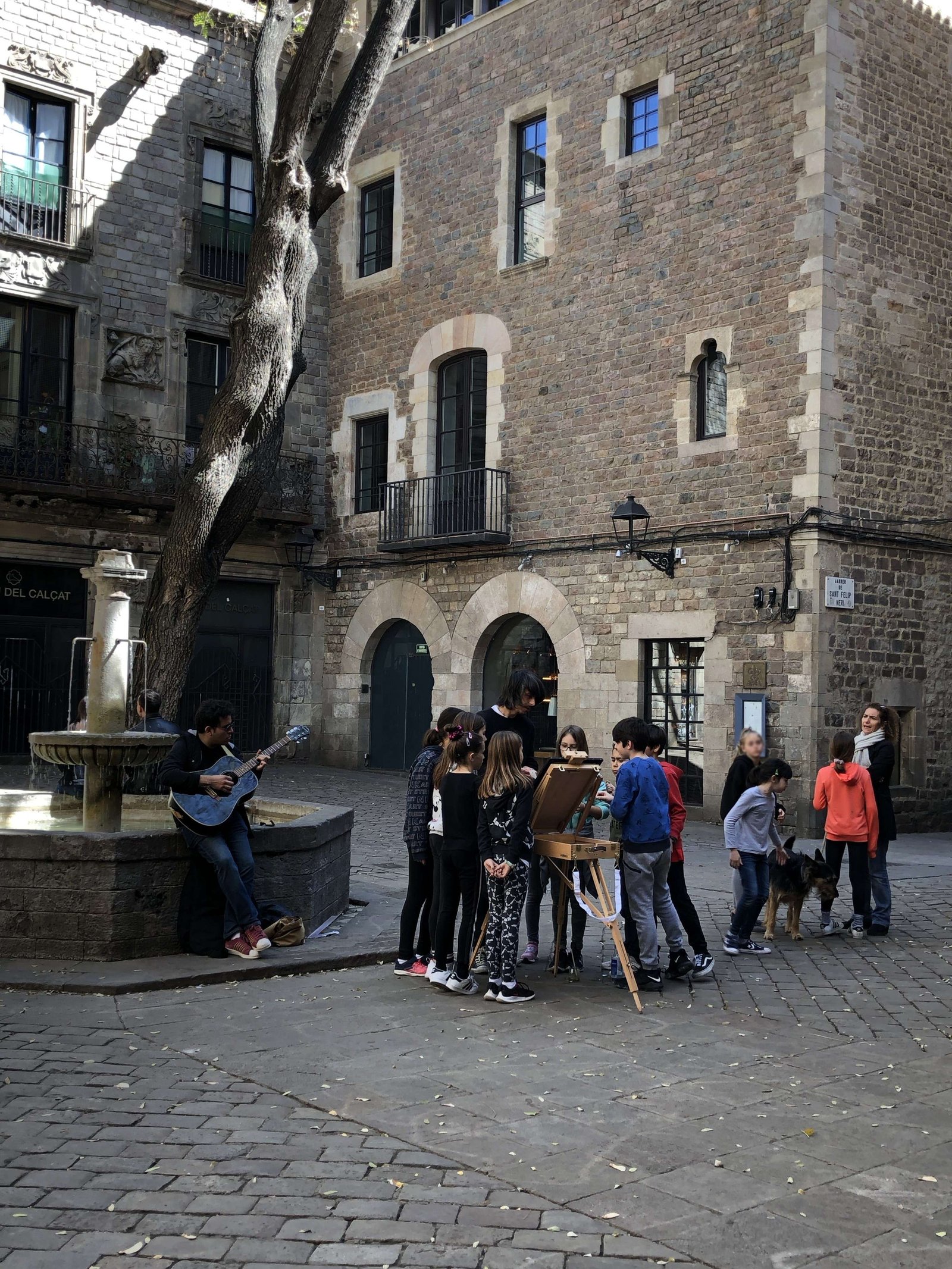 Performances
Live painting performances made by Miroslavo for various events, concerts and conferences, resulting in a unique experience for the audience which he likes to include in his process.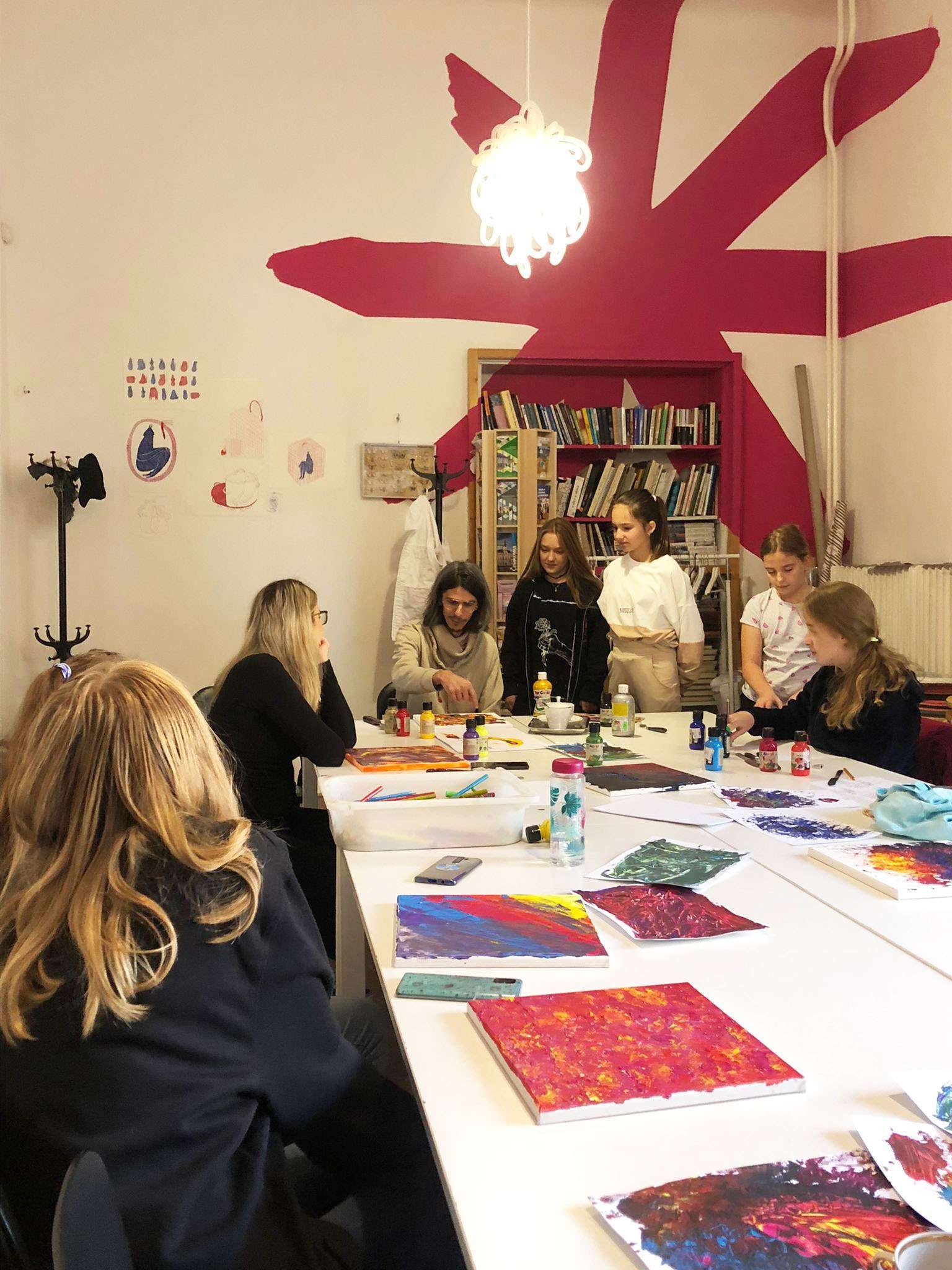 Workshops
Miroslavo has also done workshops with children and adults to help them express themselves using their own artistry.
Art is an essential vehicle in our society, especially when done in a way that transmits emotion and provokes thought in the eye of the observer.