Simple Yet Elegant
Miroslavo's designs are known for their simplicity, graceful shapes, inventiveness, and elegance. They can be artistic, almost sculpture like at times, that's where his artistry enters. On the other hand, they can also highly technical and industrial looking. The answer to that is simple, every field and area has specific needs and different clientele. Products are designed for people and its use. Miroslavo's genius comes in his ability to mould his style to what is needed to get the job done.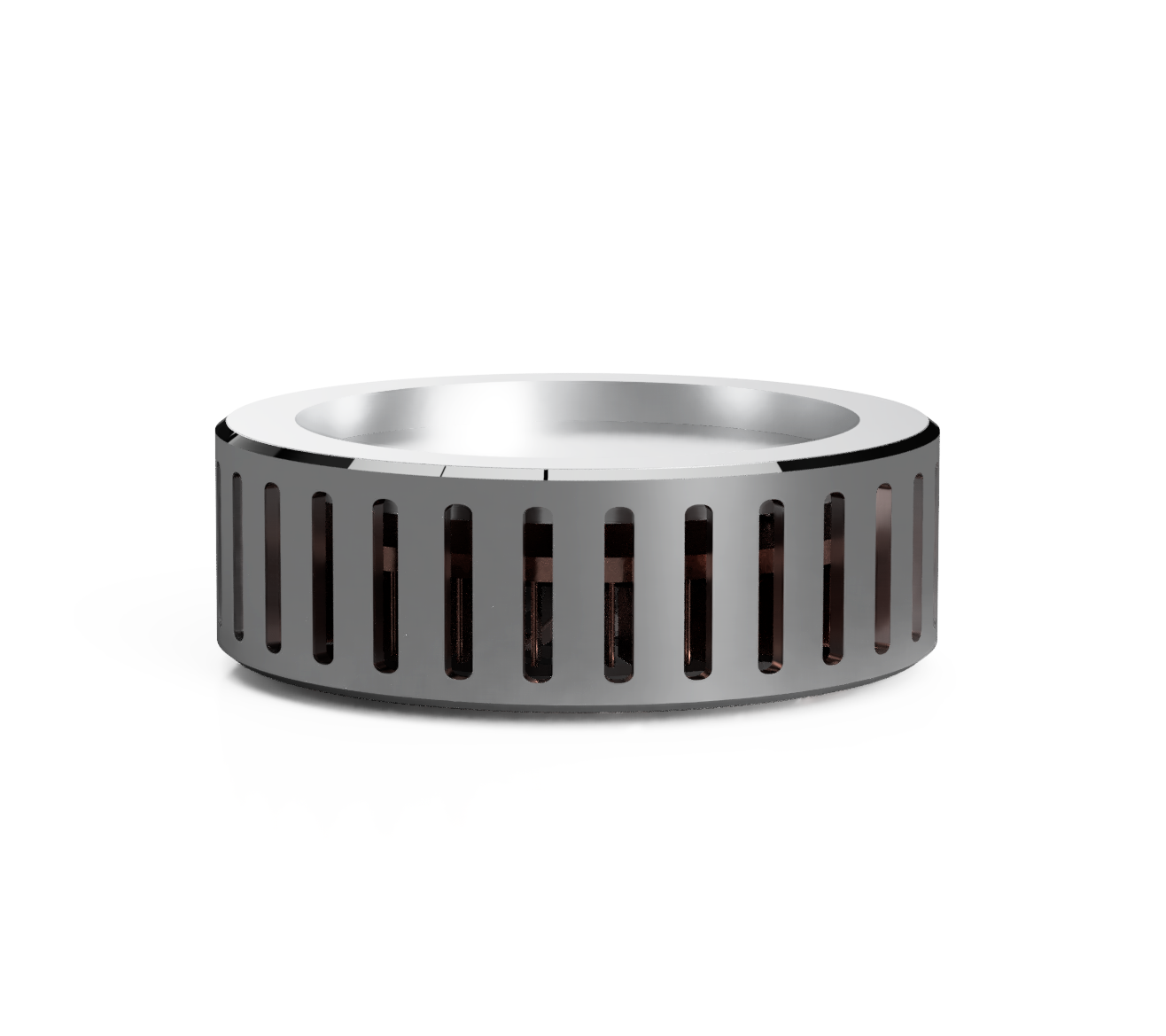 Electronic Coaster
A bidirectional electronic coaster that performs both cooling and heating functions in a playful and fun way.
Fashion Watches
A watch designed for young people who appreciate minimalism, playfulness and colour combinations.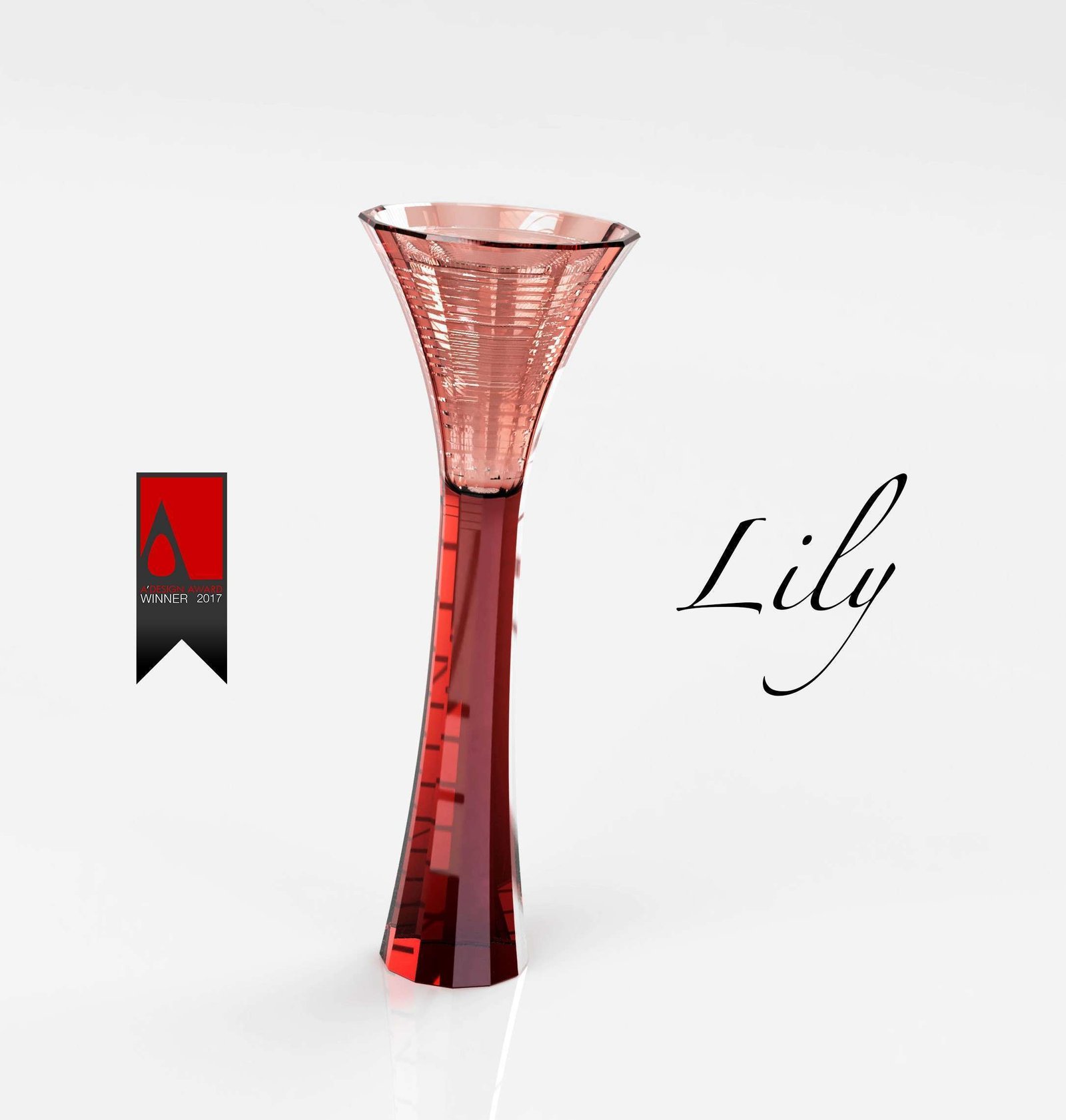 Flourishing Shot Glass
A Mayan-inspired shot glass that is comfortable to hold and an ornament for any interior.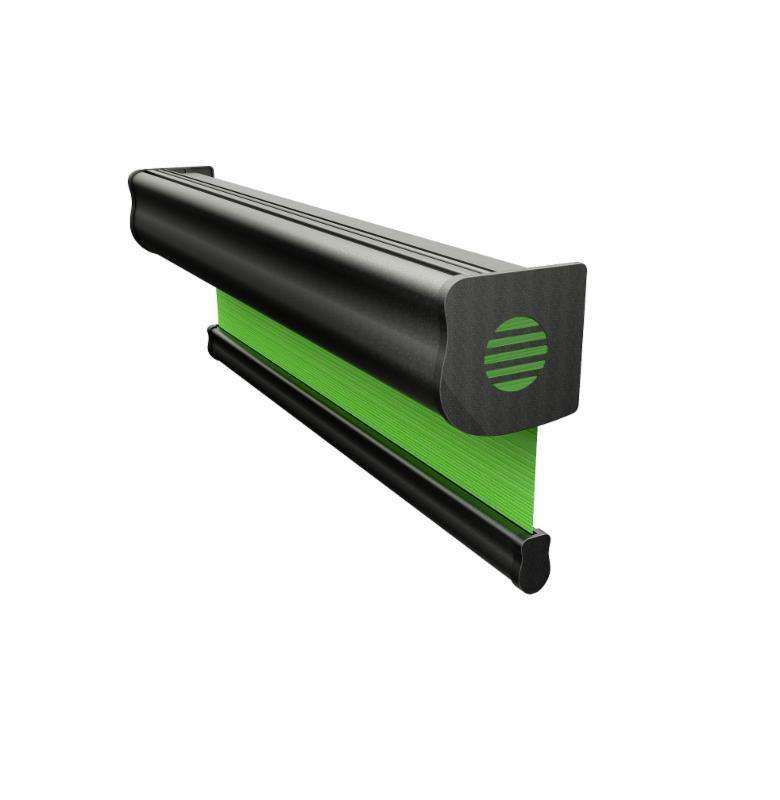 Fabric Roller blind
The roller blind designed for ISOTRA a.s., which was designed to be pleasant for households and their owners.
Spatula
A spatula designed for artists and designed with painters directly in mind.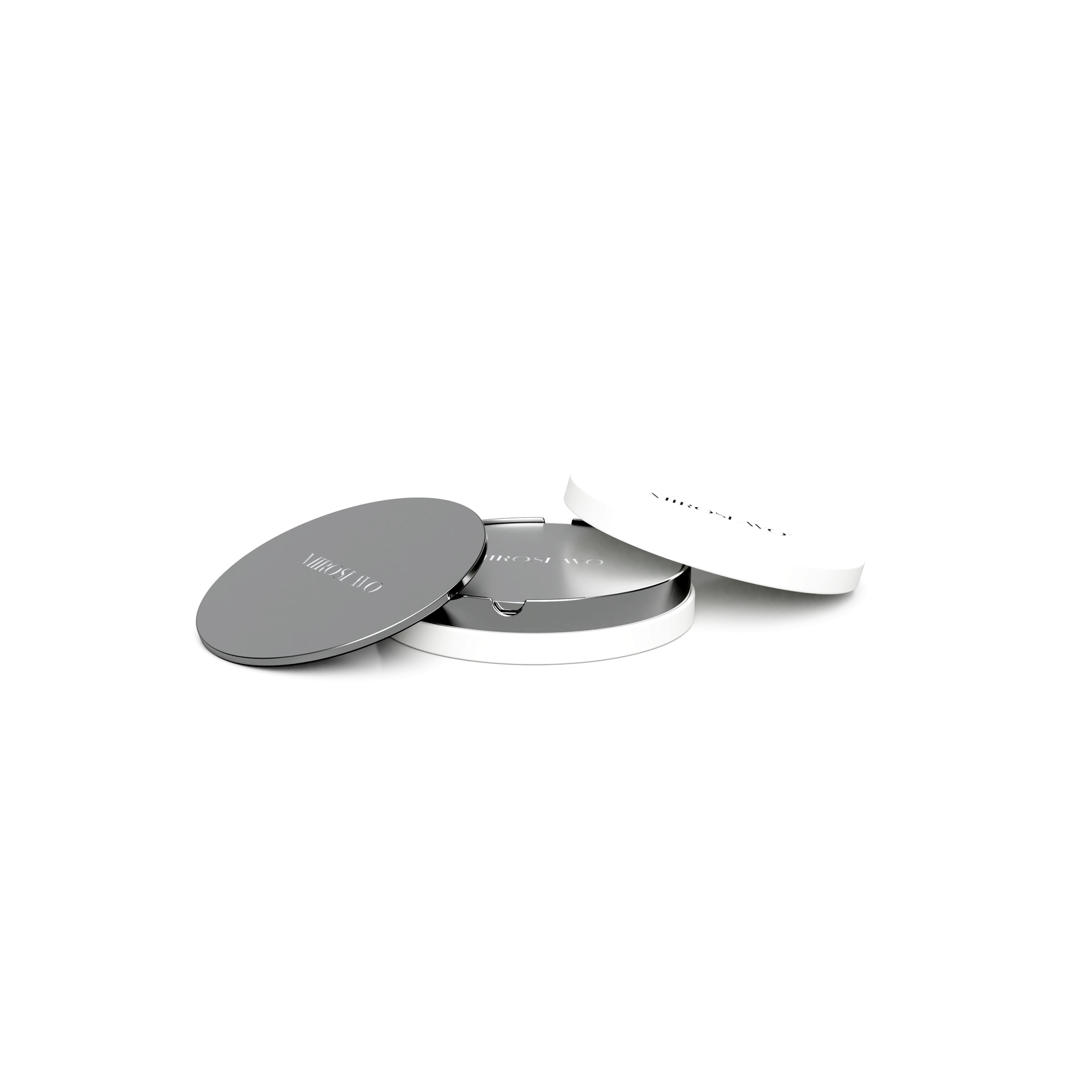 Aluminium Coaster
Aluminum coaster including gift packaging.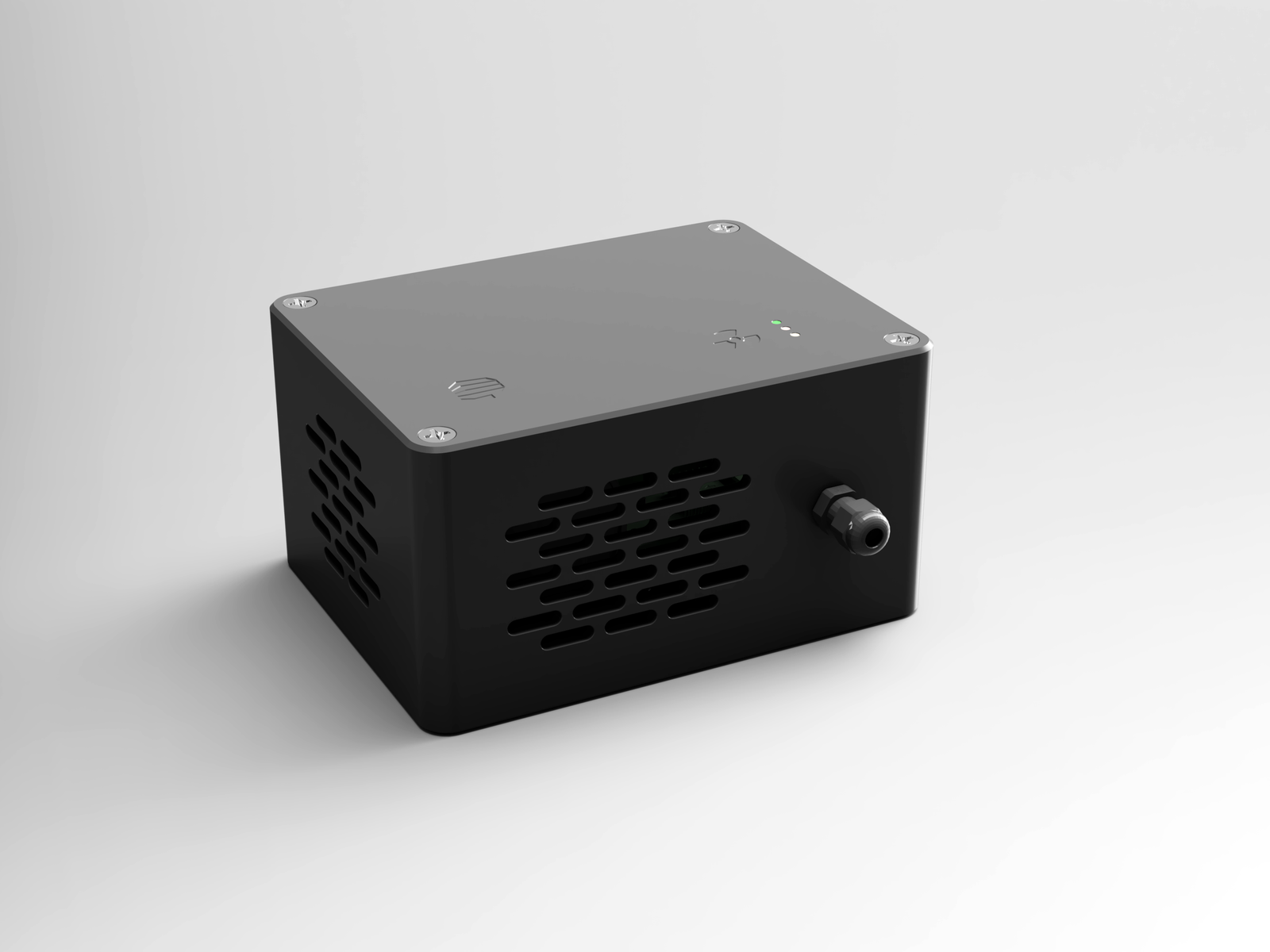 Radon Sensor
Design of air quality sensors for the manufacturer and development company of consumer electronics Protronix s.r.o.
Construction Wheelbarrow
A garden wheel designed for everyday use. It has several patented innovations and improvements.
Contemporary design is about capturing the essence of a product and its brand and creating something beautiful, functional and fun. If you can also transmit emotions and thoughts through them, then we have something really special.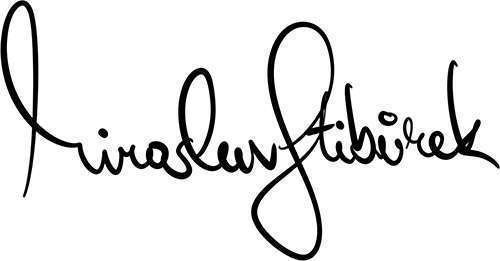 Get in touch with Miroslavo