Modern Paintings and Drawings for Sale Online by an award-winning designer and artist based in Barcelona.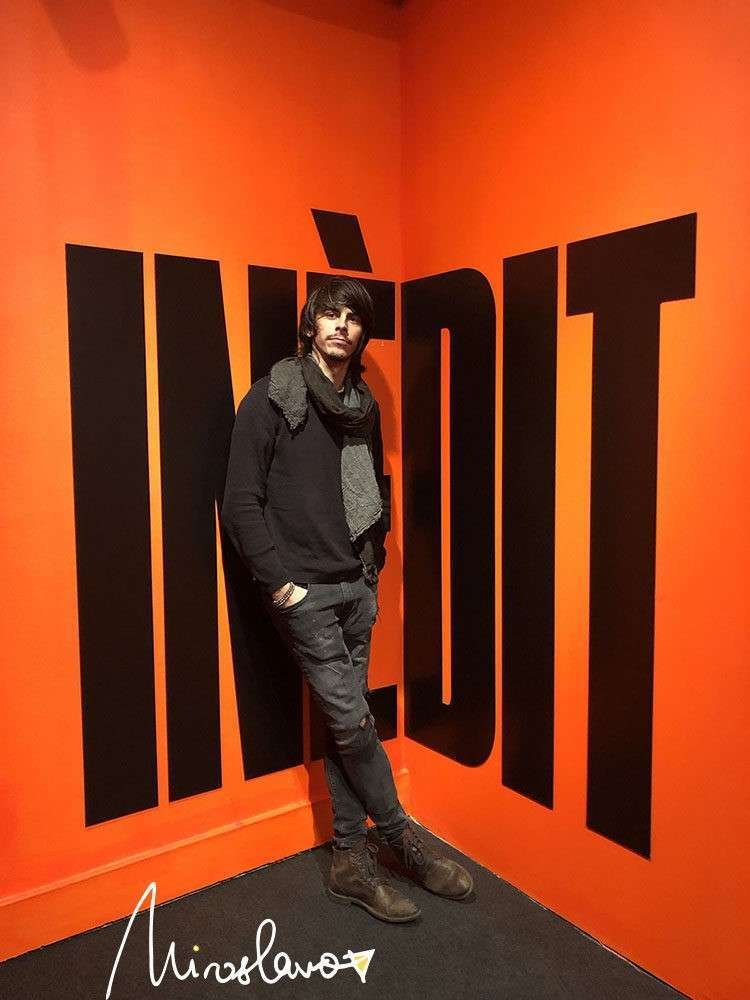 "Artistic creation for me is an opportunity to express and share freely how I feel in today's society, unrestricted by engineering or the limitations of manufacturing that I face when I design a product or a mechanism.
Usually, I create a new painting when I experience something new in my life or have a need to express an opinion on the fundamental characteristics of human nature. Simply said, I paint when something inside me wants to get out. And I express these thoughts and emotions using simple, playful yet symbolic abstract shapes and colours. By doing this, I'm inviting the viewers to interact with my art in their own subjective way.
I never went to art school, so I simply learn by painting whatever I feel like painting and I try to take risks with every new piece as I quickly get bored by repeating the same thing. I love to learn new things and I believe that life is about that if one is to be fullfilled—an infinite journey of learning, growing and creating. I try to embrace the present to make the most of it.
As an artist, I have been influenced by the works, creativity, perseverance, and lives of Leonardo Da Vinci, Joan Miró, Piet Mondrian, Frida Kahlo, William Turner, Alexander The Great, Pablo Picasso, Jackson Pollock and Vincent Van Gogh.
I dedicated 28 years of my life to finding what makes me feel terrified, out of control as well as utterly fulfilled and alive. And the search was over when I picked up a brush 3 years ago, creating my first canvas called Road to Happiness." – Miroslavo.