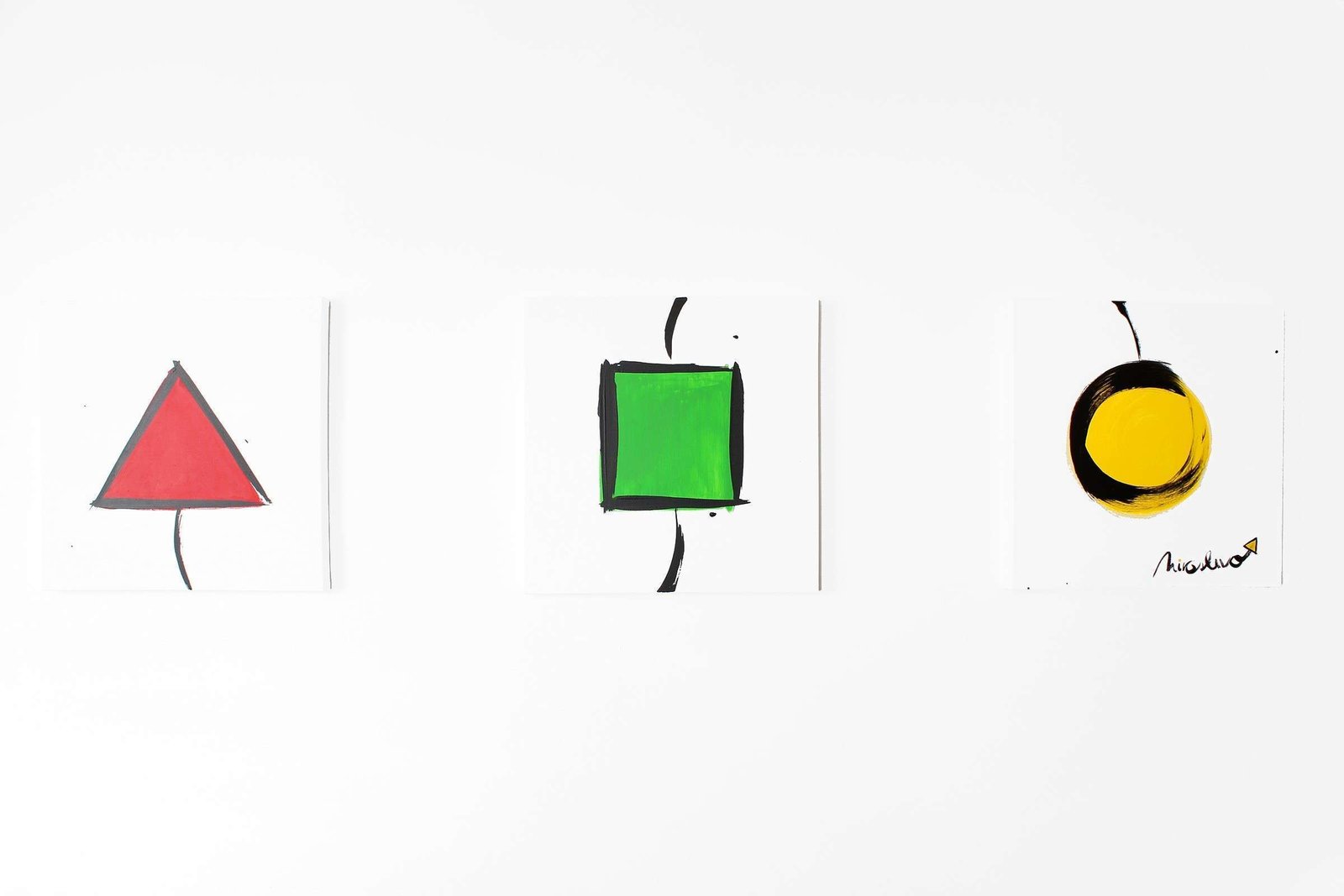 Modern Paintings and Drawings for Sale Online by Miroslavo
Welcome to the online shop of a contemporary fine artist known as Miroslavo. In this online art gallery, you can buy his original hand-painted acrylic paintings and marker drawings.
The art of Miroslavo is characterized by spontaneity and playfulness as well as expressive symbolism and abstraction.
Miroslavo expresses his emotions and thoughts with the simple and fun shapes and primaries that we see in our everyday life and also shapes of his own invention.