Creative consultant at your disposal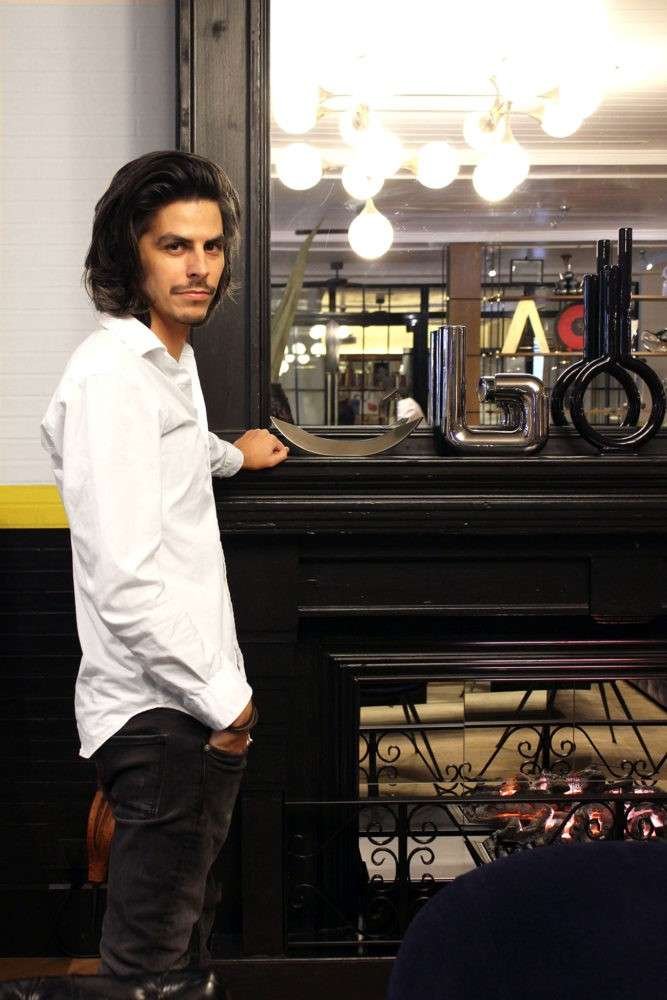 Is your company missing a creative drive? Do the corporate structure and routine processes prevent innovation and new ideas? Need to bring more creativity to your current project? Or do you simply need to have a creative consultant at hand with whom you can discuss your projects and take away valuable knowledge and ideas?
Hire Miroslavo, an independent creative consultant who will help you elevate creativity and innovation in your projects to a new and unforeseen level.
Who is Miroslavo?
Miroslavo is a modern-day Renaissance man—an artist, designer, marketer, photographer and inventor who has gained a wealth of knowledge from several creative areas in his career and who combines this knowledge with his talent to create new and original ideas. He has won several international awards and has already participated in 21 international exhibitions. He speaks 3 languages and is open to global cooperation.
How could you utilise Miroslavo's creativity?
This is strictly dependent on your imagination, but for example, you can consult with him:
marketing campaigns
development of new products for mass production
business or brand name
marketing strategy
aesthetics, function, idea, or sustainability
graphics and communication
innovation and invention
Get in touch with Miroslavo to discuss your creative consulting needs