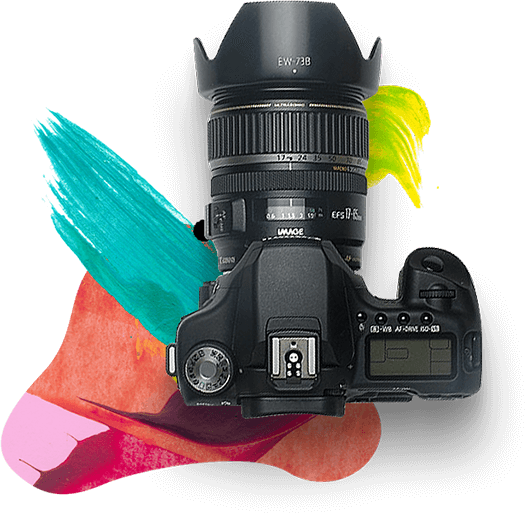 A Few Words About Our Offer
We can offer you a variety of professional services ranging from art licensing, custom-made paintings, photography, art direction or workshops.
01.
Custom Artwork
Have your artwork custom-made by Miroslavo to fit your ideas, concept, and imagination.
02.
Art Licensing
Miroslavo's artwork is colourful, energetic, and powerful, and it looks great on various objects and accessories like clothing or home accessories.
03.
Photography
Since, Miroslavo has rich experience in taking and staging pictures and scenes, photography is something we also offer as a service. We especially know how to take pictures of paintings, consumer products and portraits.
04.
Live Performances
Hire Miroslavo to create a live painting performance with your chosen audience.
05.
Workshops
Miroslavo also conducts engaging painting workshops. With his expertise and passion for art, he guides participants in exploring their creativity, honing their skills, and expressing themselves through paint.
Want To Try Us Out? Let Us!
Let's discuss your artistic needs, we can help you advance them. Contact us, no-strings-attached, and we will see if we can find a way to help you.
Custom Art Projects Miroslavo has Realised