We offer a range of Google Ads solutions which don't jsut end at search engine results, but there are also display ads, video ads and so much more. This platform has a lot to offer to any business who has a clear goal. It's not recommended for businesses who aren't clear about their offering.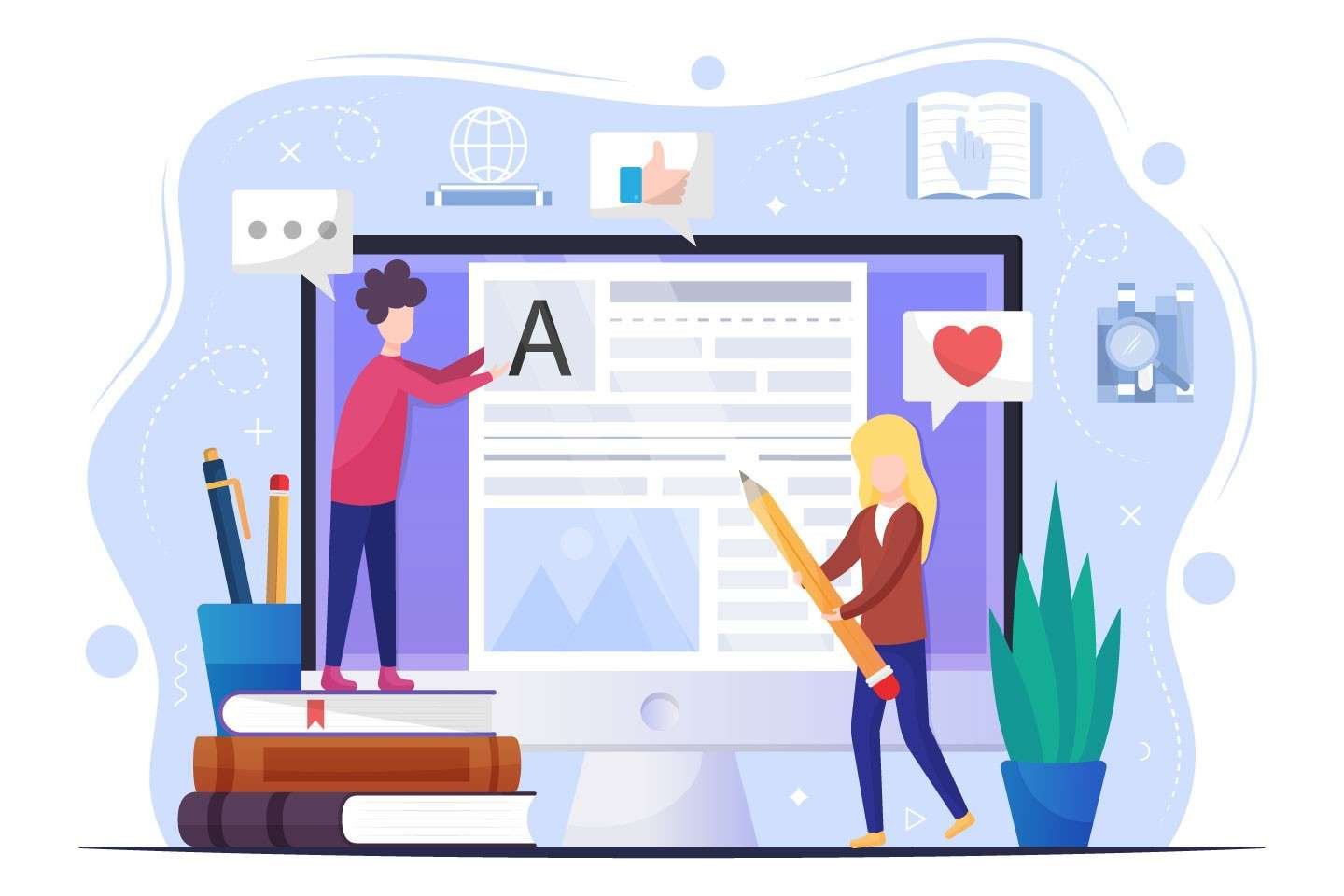 Keyword research is the cornerstone of any successful paid advertising campaign. It involves identifying and selecting the most relevant and high-performing keywords that align with your business objectives. A meticulous keyword strategy ensures that your ads are displayed to the right audience at the right time, maximizing the chances of attracting potential customers. Effective keyword research involves understanding your target audience, analyzing competitors, and staying attuned to industry trends. By investing time in this foundational step, you not only optimize your ad spend but also enhance the overall performance of your paid ads, driving qualified traffic and increasing the likelihood of conversions.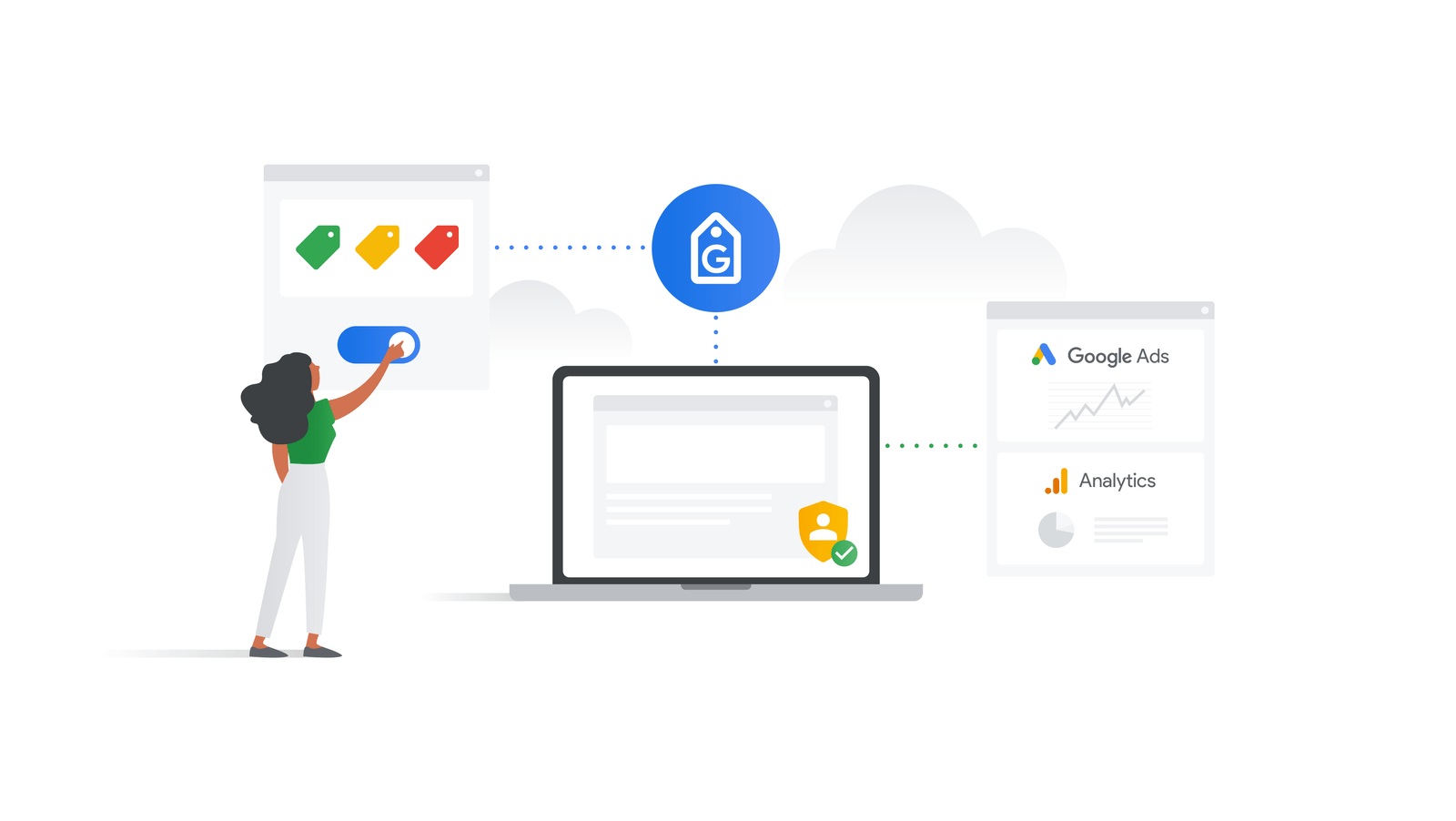 Setting up Google Ads is a pivotal step in launching a successful online advertising campaign. Begin by creating a Google Ads account and specifying your business details. Choose the campaign type aligned with your goals, select your target audience based on demographics and behavior, and conduct thorough keyword research. Craft compelling ad copy with engaging headlines and descriptions, set a budget, and decide on your bidding strategy. Utilize ad extensions to provide additional information, and implement conversion tracking to measure campaign success. This meticulous setup ensures your ads effectively reach and resonate with your target audience.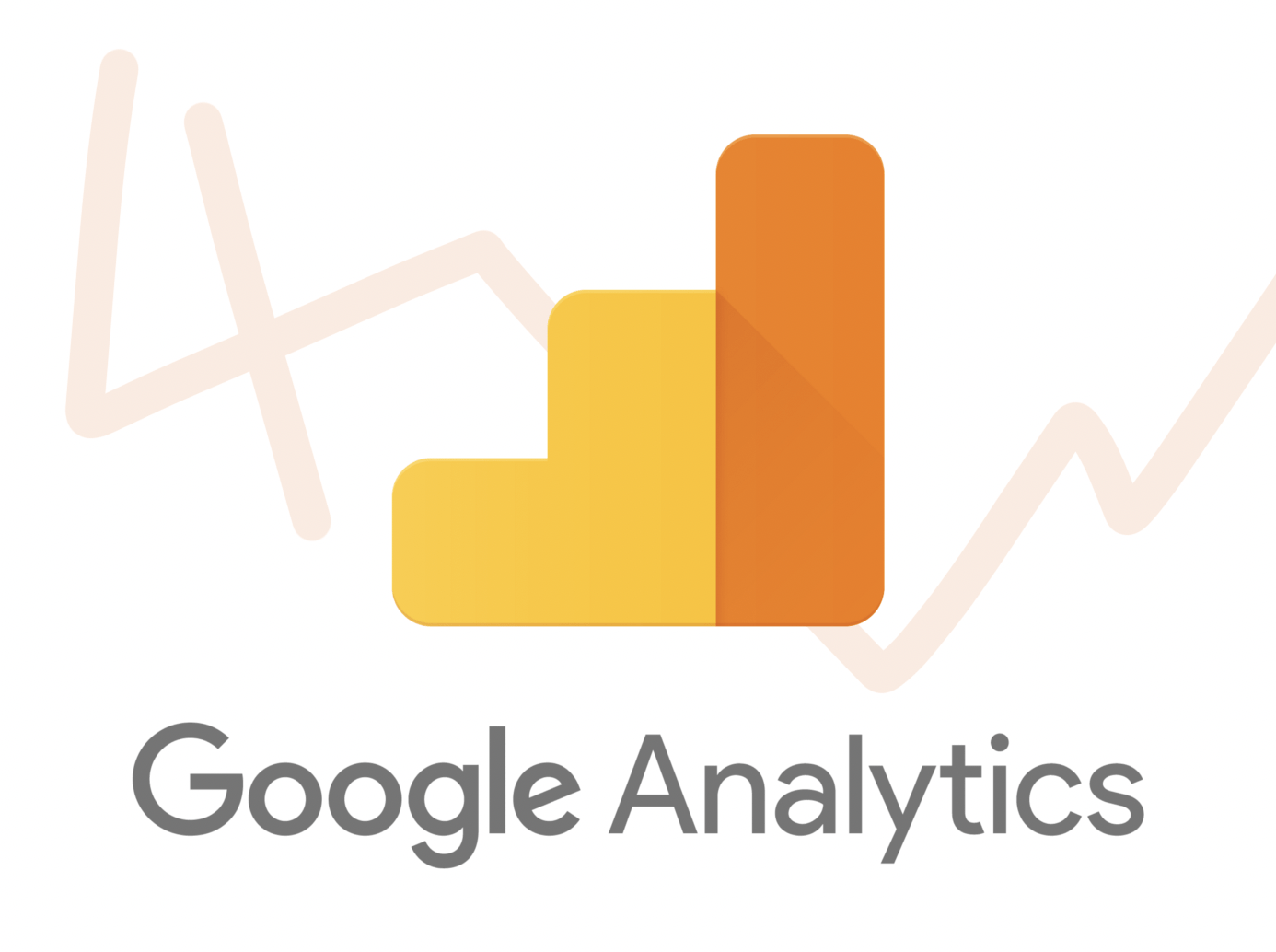 Implementing conversion tracking is crucial in Google Ads setup. This feature enables you to measure the success of your campaigns by tracking specific actions users take after clicking on your ads. It provides valuable insights into the effectiveness of your ad spend, allowing you to optimize for actions that matter most to your business, whether it's purchases, sign-ups, or other desired outcomes. Conversion tracking is the compass guiding your strategy, ensuring that your advertising efforts translate into tangible results.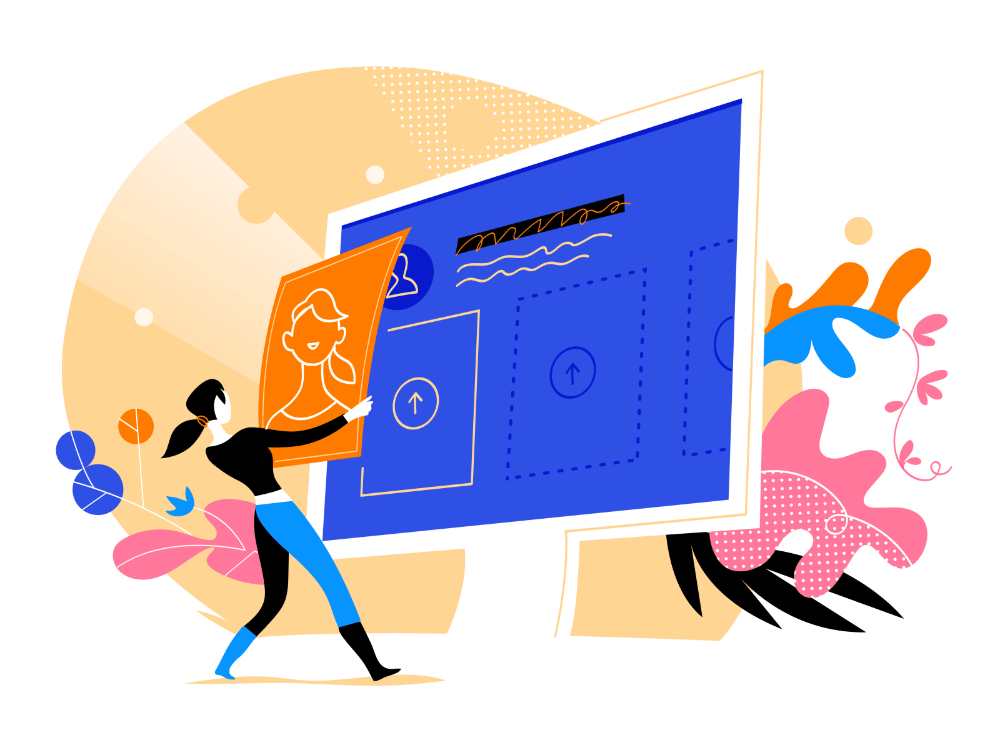 Crafting compelling creative and copy is essential for effective Google Ads. Your ad content should be engaging, concise, and aligned with your brand. Develop attention-grabbing headlines and descriptions that resonate with your target audience. Use high-quality visuals or videos to enhance visual appeal. Tailor your messaging to address user needs and highlight unique selling points. Regularly test and iterate your creative elements to optimize performance. In the dynamic landscape of online advertising, captivating copy and visuals are key to capturing attention and driving user action.
Unlock Business Success with MIROSLAVO® Marketing, Your Google Ads Specialist
Choosing the right Google Ads manager is crucial for propelling your business to new heights. MIROSLAVO® Marketing, certified in Google Ads Search, brings over 15 years of proven expertise in art, design, and marketing to the forefront.
Our credentials extend beyond the realm of digital advertising, with our team having successfully completed courses from esteemed institutions such as Harvard Business School and Northwestern University. This diverse knowledge base ensures a comprehensive understanding of business dynamics and sales strategies, enabling us to deliver exceptional results for our clients.
What sets us apart is our unique approach to marketing — a blend of creative excellence, strategic planning, and an unwavering commitment to results. The marketing division of MIROSLAVO® focuses on not just attracting attention but generating tangible leads for our clients. Our track record is a testament to our proficiency; we don't just promise results, we deliver.
By choosing MIROSLAVO® Marketing as your Google Ads manager, you gain a partner dedicated to leveraging the full power of Google Ads. Reach your target audience with precision, amplify your brand awareness, and drive conversions that matter. Let's sculpt a marketing strategy that turns clicks into customers and impressions into impact.
Elevate your business with MIROSLAVO® Marketing — where expertise meets creativity, and results are more than a promise; they're a guarantee.
If you are wishing to invest into Google Ads on a monthly basis to generate new leads, purchases or other goals. Minimum 3 months are required to run this service. This service includes monthly reporting and strategy consulting once a month.
€240 + 8% from monthly budget (Excl. VAT 21%)
You may need to have Google Analytics setup, conversion tracking, the creation and setup of a new Google Ads account, keyword research, strategic planning, ad creations etc. This is also an opportunity to get to know your business so we can further comunicate your offer.
Request a Quote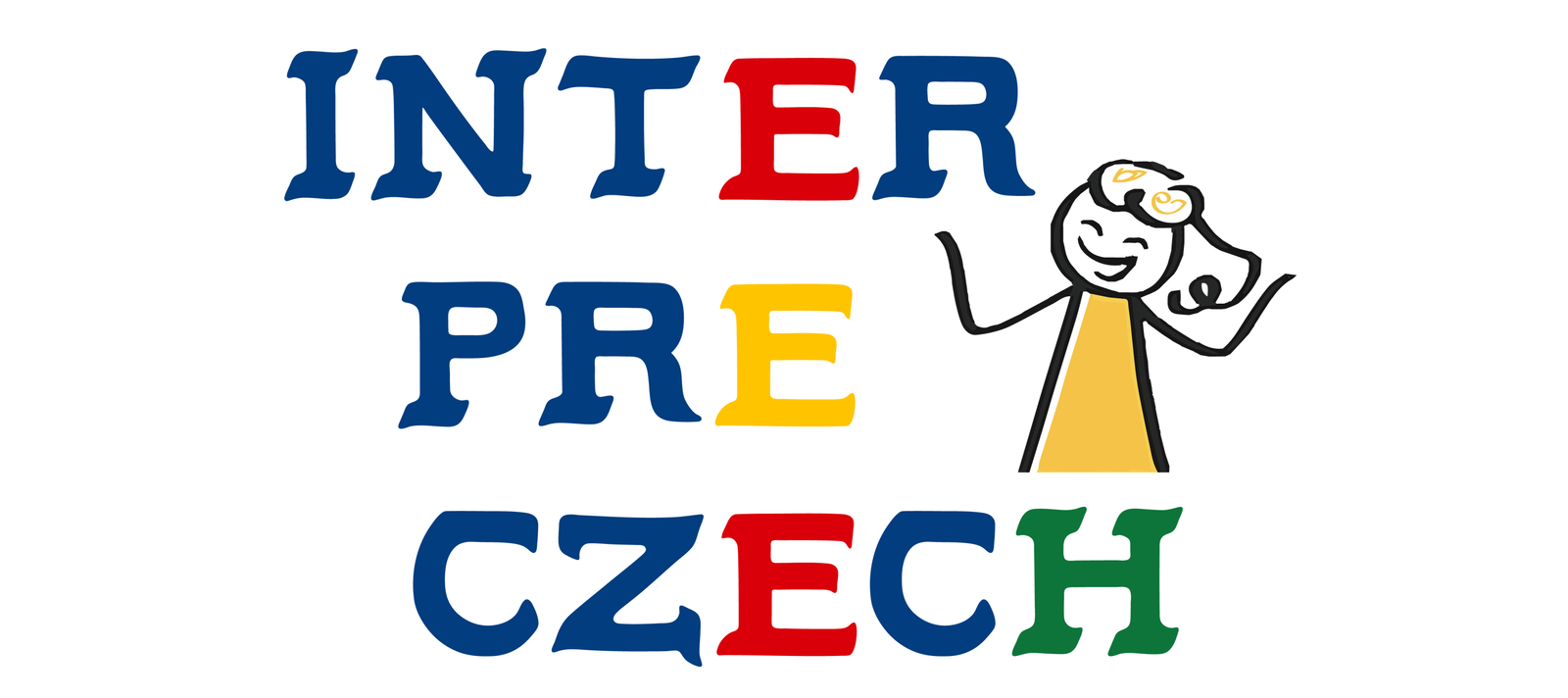 Miro's marketing skills have been instrumental for our business, particularly in managing our Google Ads campaign for NIE services. Over the past year, his expertise consistently delivered outstanding results, increasing qualified leads while decreasing the cost per conversion and boosting the conversion rate. Miroslavo's proficiency extends to setting up Google Analytics and producing top-tier graphic design work with remarkable speed. What truly sets him apart is his adaptability and quick response to the ever-changing digital landscape, ensuring a steady flow of leads. He has also always provided great advice and strategy consulting for our business. Besides, his artistic background brings a unique perspective to our strategies, adding a creative and innovative dimension. Miro's professionalism, creativity, and unwavering commitment to our success make him an exceptional asset. We wholeheartedly recommend him and his agency for any business consulting needs.
Let's Discuss What You Want to Achieve With Ads