I would like to share what I created this week. It's called Reality of Happiness and basically, expresses how happiness is realised and what real happiness looks like. At the end of every painting I ended up being very happy. During the process, I managed to face all my feelings and fears, and turn them into happiness. I realised that happiness is not about rejecting or suppressing the feelings of fear, anxiety or any other demon but by exploring them, facing them, accepting them and learning to find beauty in them.
That way, we can make all feelings coexist with each other in a peaceful and equal way. We allow ourselves to be free and happy.
The series is divided into 6 parts.
Reality of Happiness – Part 1
Reality of Happiness – Part 2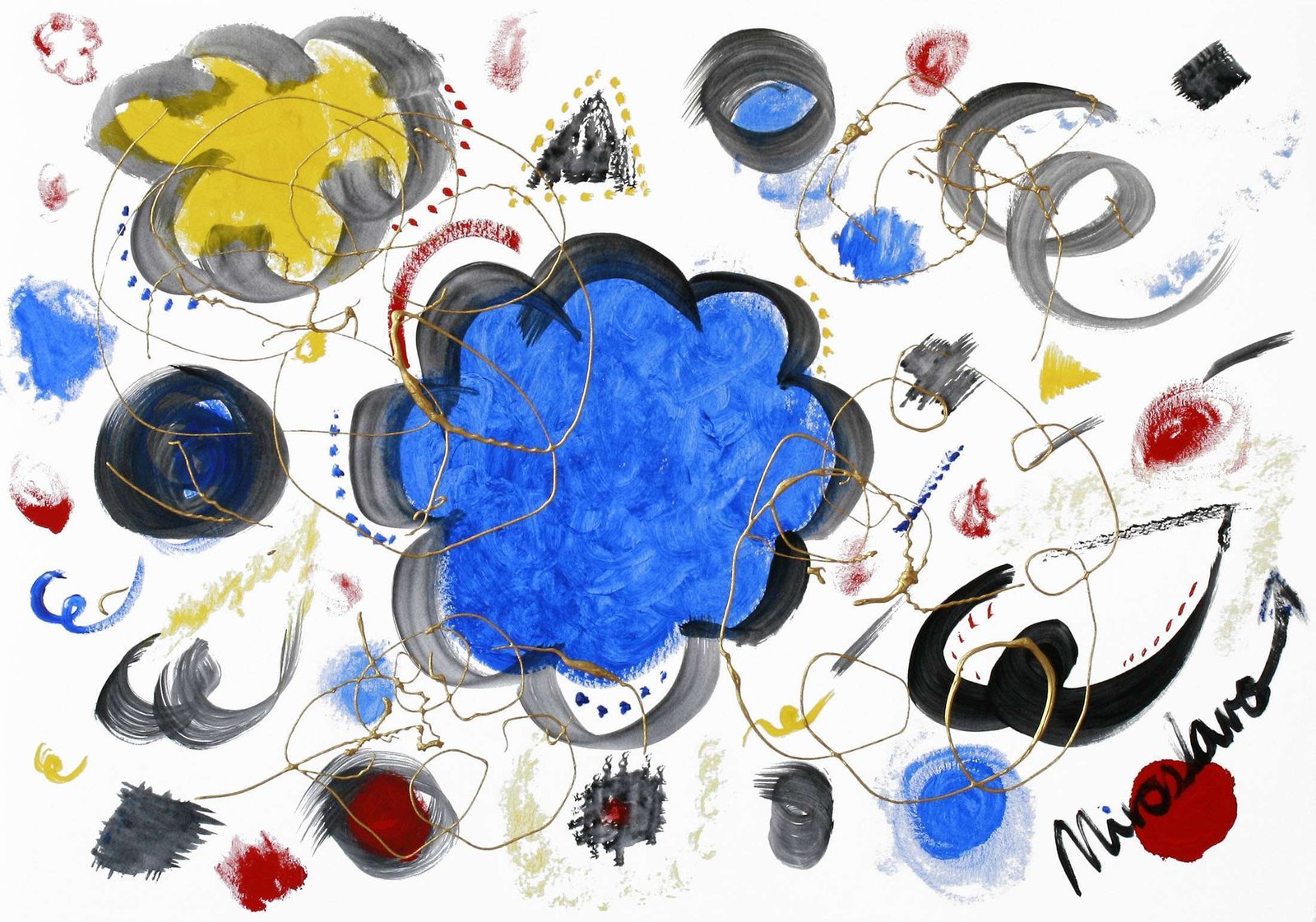 Reality of Happiness – Part 3
Reality of Happiness – Part 4
Reality of Happiness – Part 5
Reality of Happiness – Part 6
These original paintings are for sale. They are going to be sold through an online gallery called Saatchi Art for $395 per part including worldwide shipping.[:]