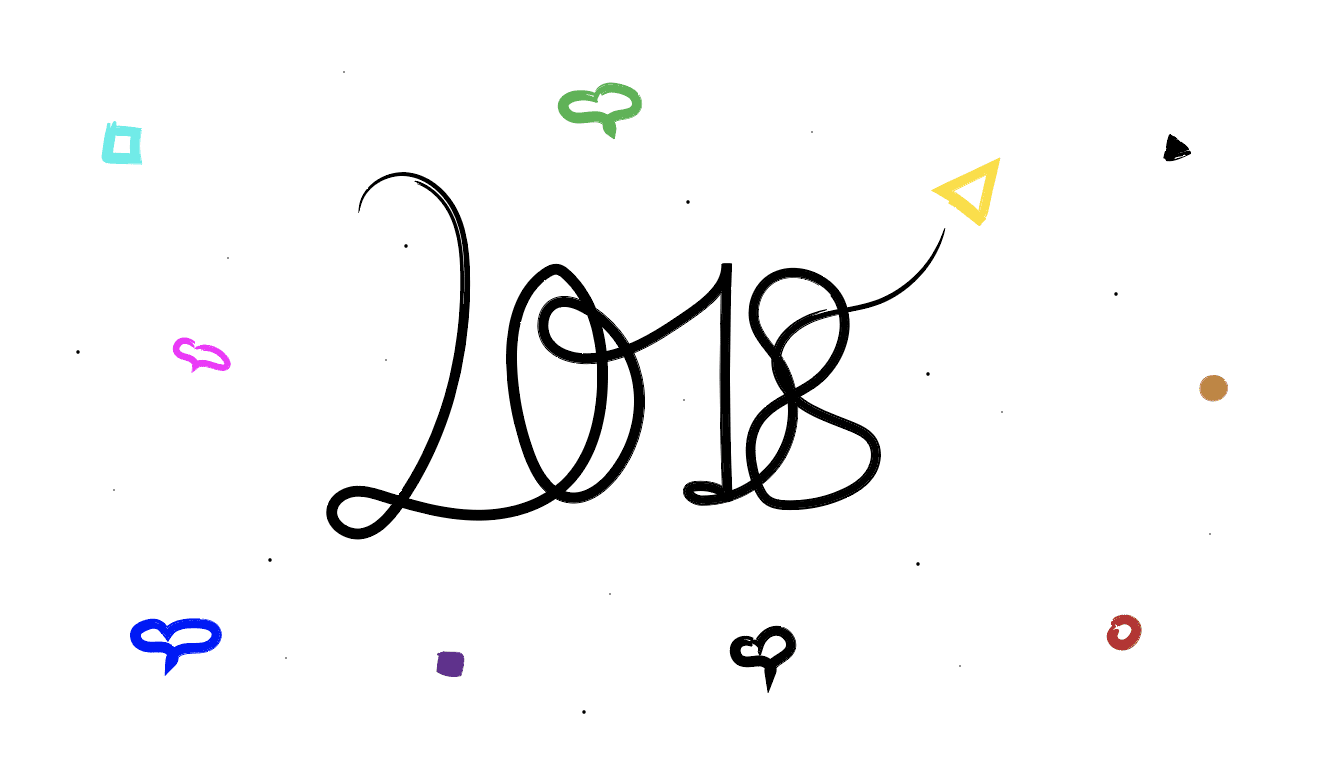 31 Dec

Reflecting on Year 2018

This year has been truly life-changing and as it's coming to the end of it, I feel nostalgic and reflective on what has happened this year at the house of Miroslavo.
Creation in Numbers
This year I have produced over 60 works of art consisting of paintings and drawings, completed 7 major design projects, took thousands of photographs and written a bunch of articles. I have also produced numerous drafts, sketches, mockups, designs and tons of digital artwork which I don't even count. I must say, it was quite a productive year.
Miroslavo's art sees the spotlight for the very first time
My paintings saw the spotlight in 4 art exhibitions, starting in January in Italy and finishing in December in Czechia. It was the first time I showed my paintings to the public and it was without a doubt an exhilarating experience which brought new opportunities for the upcoming years.
Progress in industrial design and product development
This year a product I had been cooperating on as a designer was launched on the market. It was my commercial debut.
I have also taken on a new project for an American startup, this time being responsible for full product development and design. A challenging one which leads to many new advancements in my knowledge and which also brought me my first machine.
New 3D printer to induce a faster idea development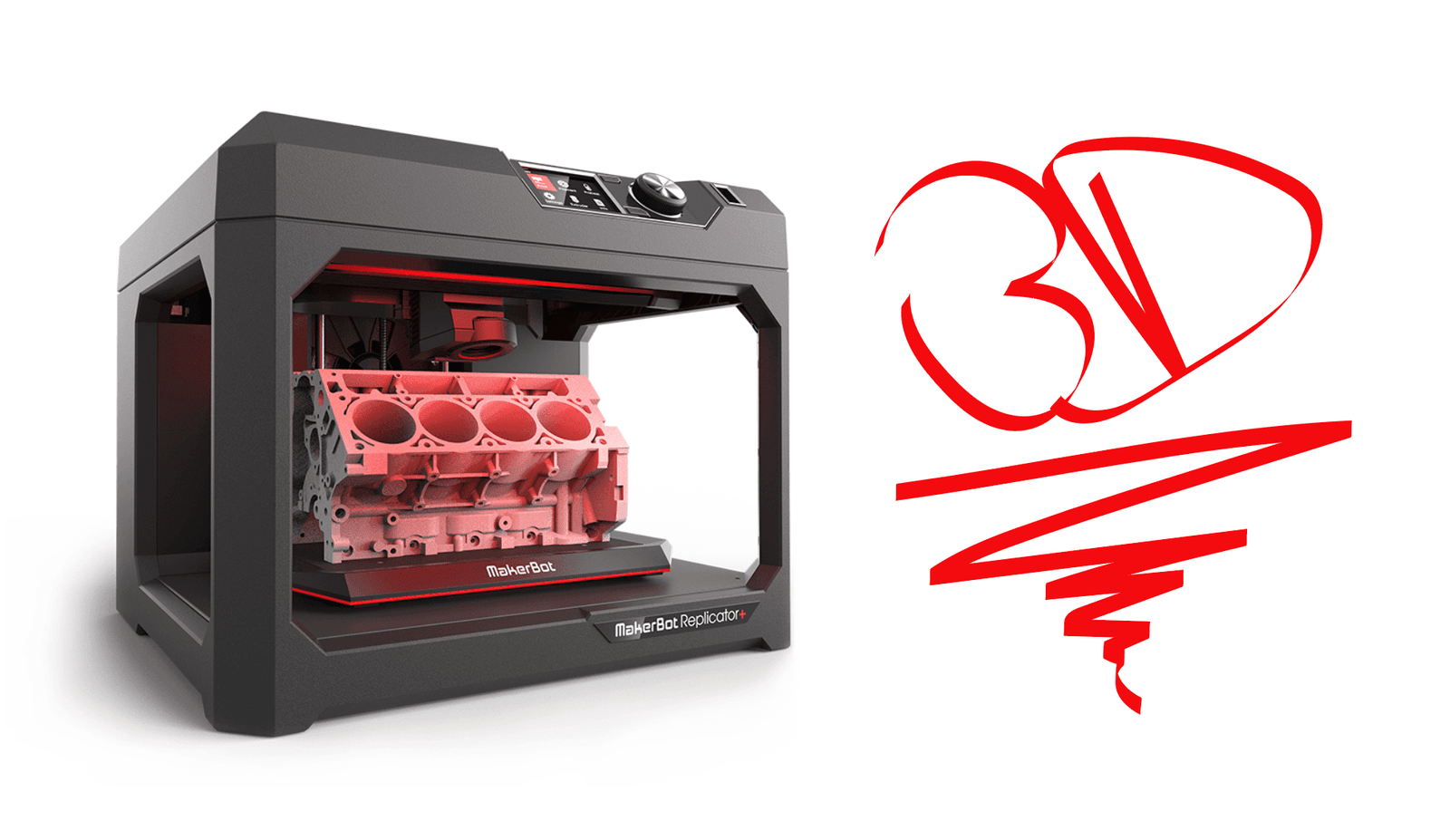 MakerBot Replicator+ is coming to Miroslavo and this piece of 3D printing equipment is going to help with making and testing prototypes. It's a huge step forward in the way I work and will dramatically speed up development.
New iPhone X to create striking visuals and capture movement in 4K
Of course, I can't produce quality in photography if I haven't got the right equipment and the new iPhone X gives me power and performance. Not only can I upgrade the visual quality of my Instagram but also the recorder of my artistic explorations. Not to mention my clients will benefit from these new toys.
New MacBook Pro to sustain productivity on the go
My life on the road would not be effective without my new MacBook Pro which gives me new possibilities and chances to stay productive and responsible while travelling or working on-site.
Step into 2019 with Infinite Love and Opportunities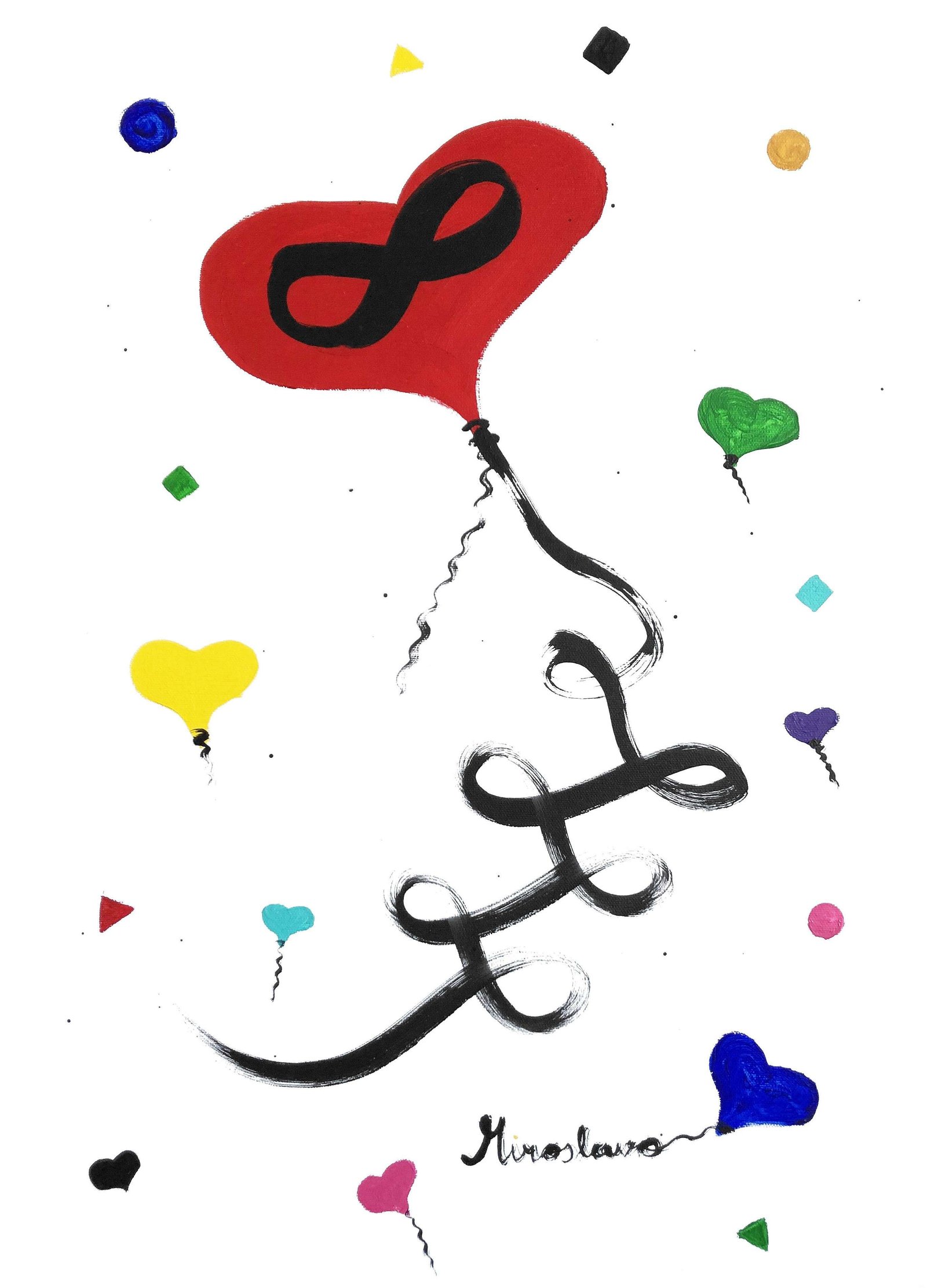 Infinite Love (2018). My last painting in 2018.
I do feel great about the upcoming year as this year has brought me opportunities for next year. But well, you know what they say, yesterday is history, tomorrow is a mystery, and today is New Year's Eve and I'm going to go and enjoy the present moment. So have an awesome New Year as well as the rest of the year of 2018 and we shall see each other soon!
So long,
Miroslavo.