Original and Meaningful Abstract Paintings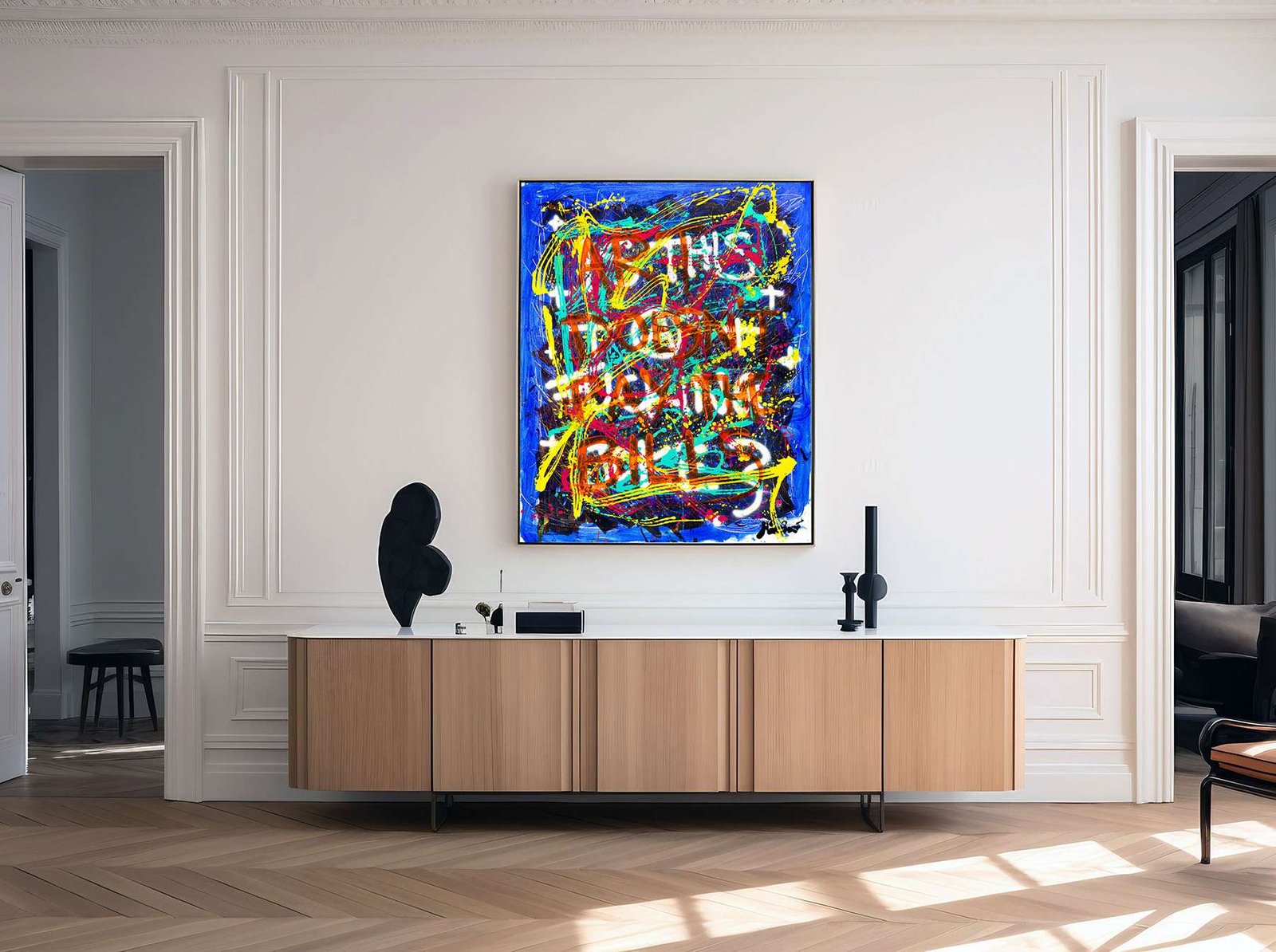 Bold, provocative, expressive, and energetic – welcome to the world of original paintings by MIROSLAVO®. These artworks are characterized by their vibrant colors, modern flair, profound creativity, and playful spirit. Above all, they exude meaning and invention, making each piece a captivating journey into the realm of artistry.
They come in different sizes and price ranges, so feel free to look around to search your kind of artwork. Contact us anytime for help with selecting the right artwork or commissioning a custom piece.