Original and Meaningful Abstract Paintings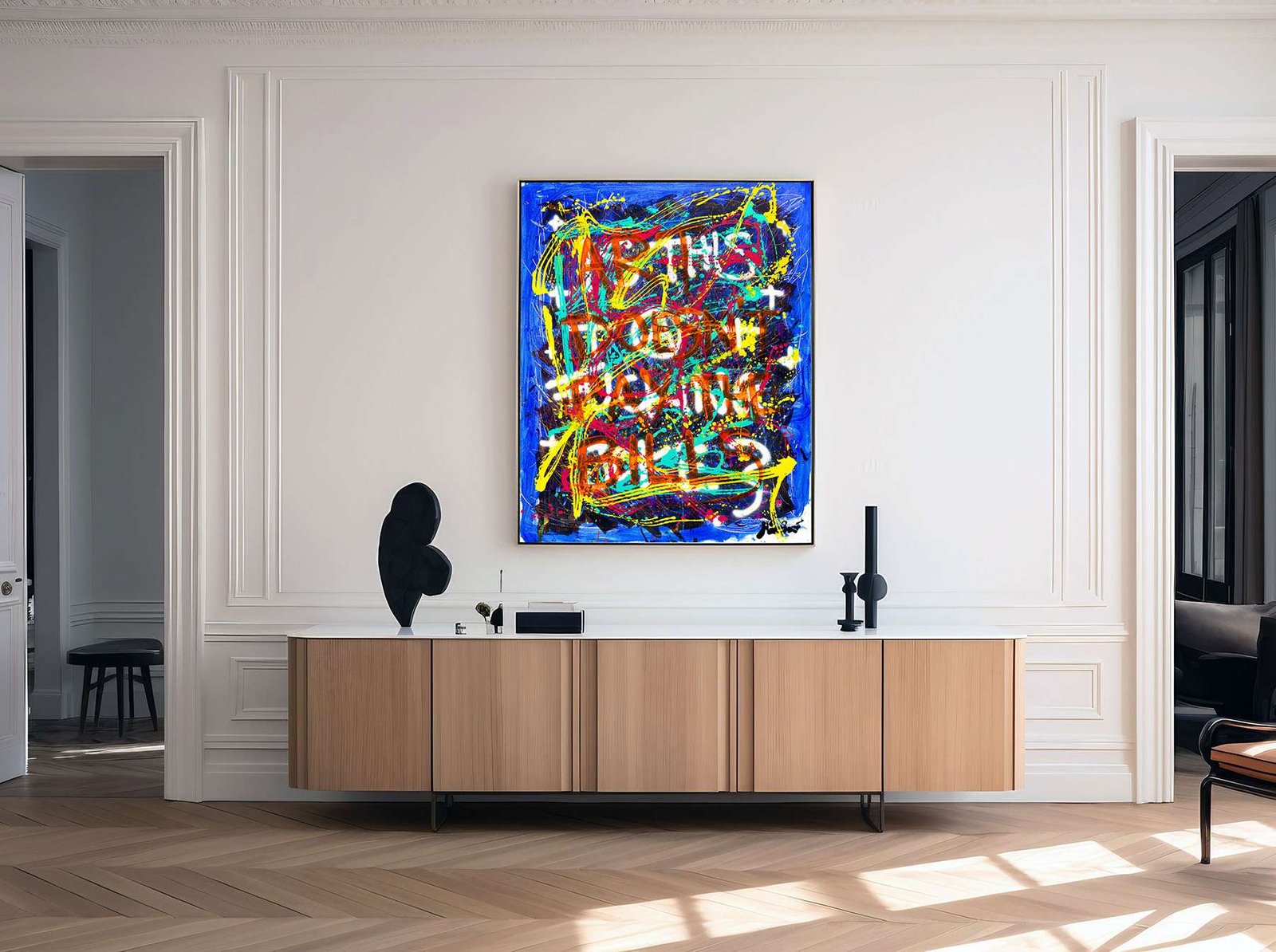 Bold, provocative, expressive, and energetic – welcome to the world of original paintings by MIROSLAVO®. These artworks are characterized by their vibrant colors, modern flair, profound creativity, and playful spirit. Above all, they exude meaning and invention, making each piece a captivating journey into the realm of artistry.
They come in different sizes and price ranges, so feel free to look around to search your kind of artwork. Contact us anytime for help with selecting the right artwork or commissioning a custom piece.
Original and Meaningful Abstract Paintings

Beauty and The Beast

€

5.000 Incl. VAT Add to cart

Beauty and The Beast is Miroslavo's most vibrant and expressive painting so far. Grounded in solid fundamentals and freedom of expression. Riddled by chaos, yet structured with ease. Pure artistic expressions and naturally laid down moves. This painting hides the dark side but also shows us the beauty of oneself.
⁠
Painted on a canvas of size 89cm x 116cm x 4cm with acrylic paints. The sides of the painting have been painted with bronze creating a superb effect, acting as a frame.⁠ It's also been sealed with an isolation coat and varnished for a beautiful and unified finish, resistance to cracking, and protection against dust and dirt.

Comes with a certificate of authenticity.