Original and Meaningful Abstract Paintings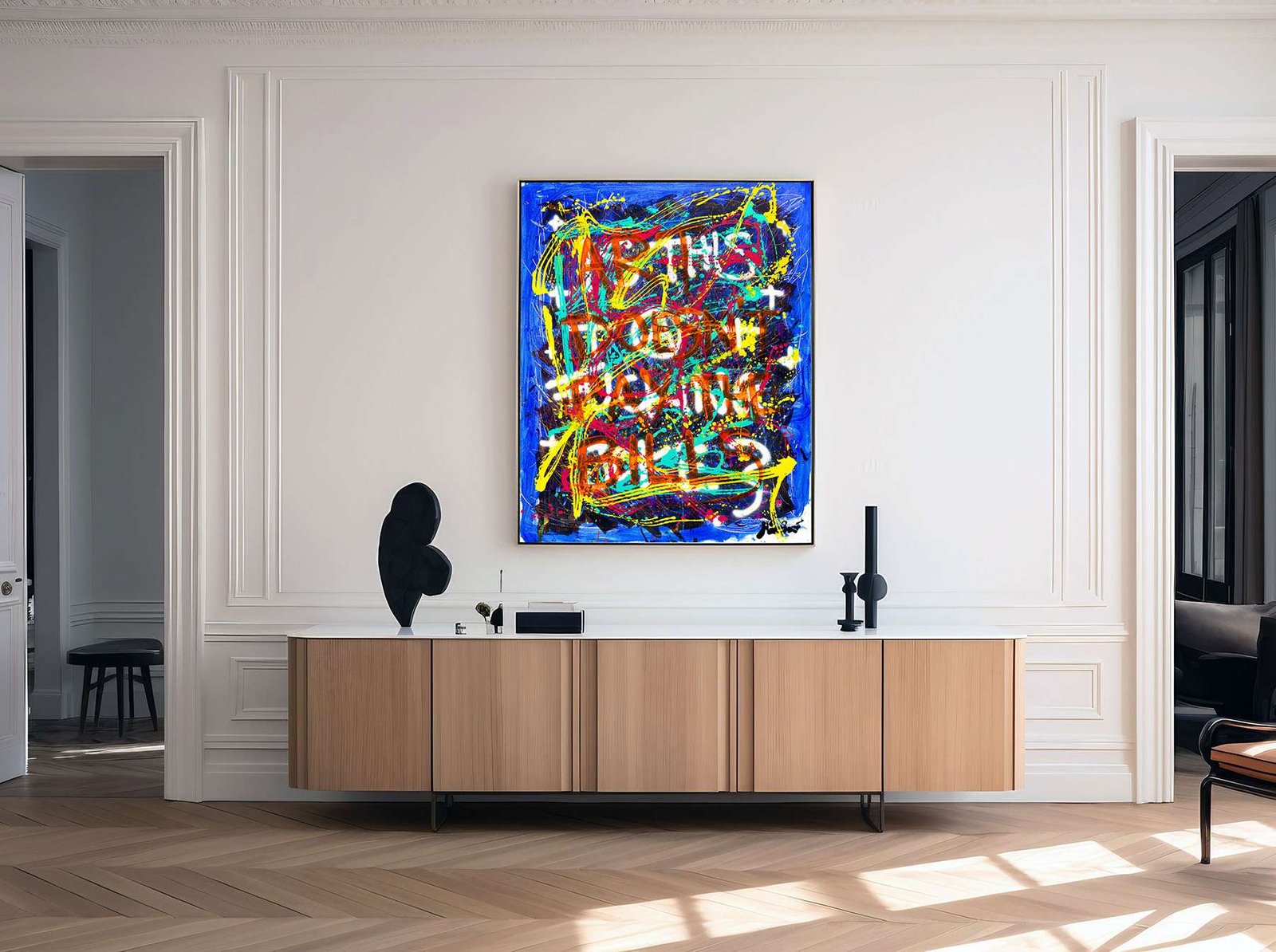 Bold, provocative, expressive, and energetic – welcome to the world of original paintings by MIROSLAVO®. These artworks are characterized by their vibrant colors, modern flair, profound creativity, and playful spirit. Above all, they exude meaning and invention, making each piece a captivating journey into the realm of artistry.
They come in different sizes and price ranges, so feel free to look around to search your kind of artwork. Contact us anytime for help with selecting the right artwork or commissioning a custom piece.
Original and Meaningful Abstract Paintings

Red and Cream

€

600 Incl. VAT Add to cart

Red and Cream is another beautiful painting in Miroslavo's Single Collection that uses one or two colours and his signature techniques to deliver its message in its purest form.

The artist has started naming these last pieces with the concrete colours you see in the artwork, Pink and Blue, Red and Cream, and so on.

The painting names zoom out a little from the usual philosophical approach of the artist, and he labels the pieces with highly concrete and "what is in front of your eyes" approach.

This guides the observer to appreciate mostly its simple aesthetic and pure colour, while providing the opportunity to dig deeper into the self and let the piece transmit its emotions.