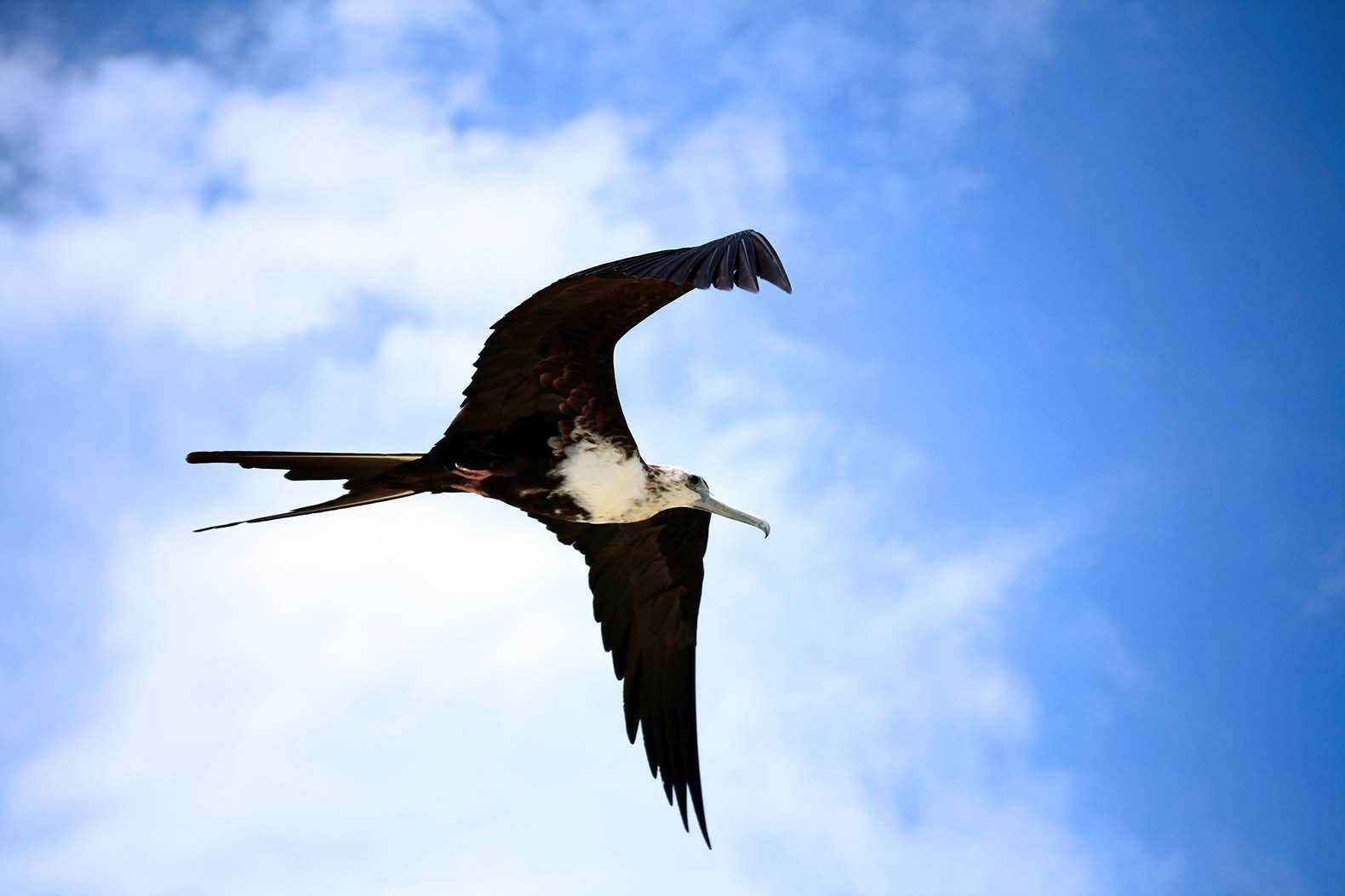 14 Feb

One Always Returns to Those Places Where He Loves Life. Isla Holbox.

Isla Holbox, México located north of the Yucatán peninsula is a place where humans have kept its virginity in check. With its raw nature, the wonderful Caribbean and tasteful cuisine, it remains one of the few last places where you can experience peace, tranquillity and great energy without being too distracted by tourism, Americanisation or construction sites.

To provide a better idea of what Holbox conceals, I'm sharing a few photographs that I have taken while visiting in March 2016.
The island is covered in sand and the roads are sandy too. And as you might guess, it brings some complications when you travel in style.
I was shooting this from the sea. I had to be about 2 metres away from it as I was using a 60 mm macro lens, definitely not ideal for trying to capture this unpredictable bird.
Writings and graffiti on walls of almost non-existent Holbox architecture.
Yes, and there are other things besides shooting awesome birds. Holbox remains one of the few places in the world, where you can swim with whale sharks or try kiteboarding. Maybe next time. So long.
"Uno vuelve siempre a aquellos sitios donde amo la vida".
(One always returns to those places where he loves life).