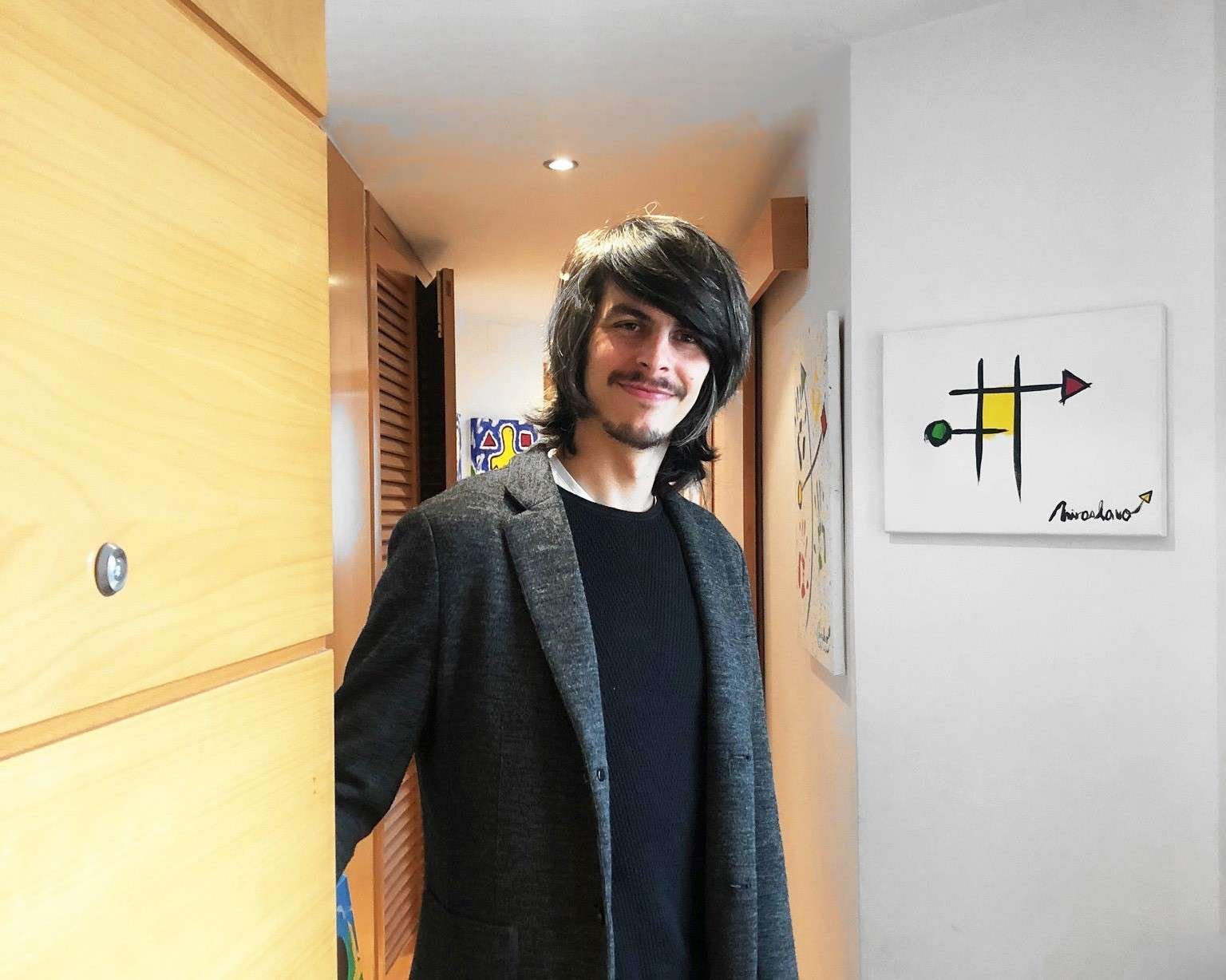 18 Apr

My First Solo Exhibition in My Nest in Barcelona

A few weeks ago, I felt that it's time to start exhibiting. I felt ready. I thought it was best to start from the nest, so I decided to turn our apartment/studio/office into a gallery for 3 months starting on April 13, 2019, when the opening took place.

It's mostly for friends, acquaintances or on a previous agreement with people who are interested. Either way, it's a great step to start exhibiting and sharing my art. And also, good preparation for future public exhibitions that are coming.