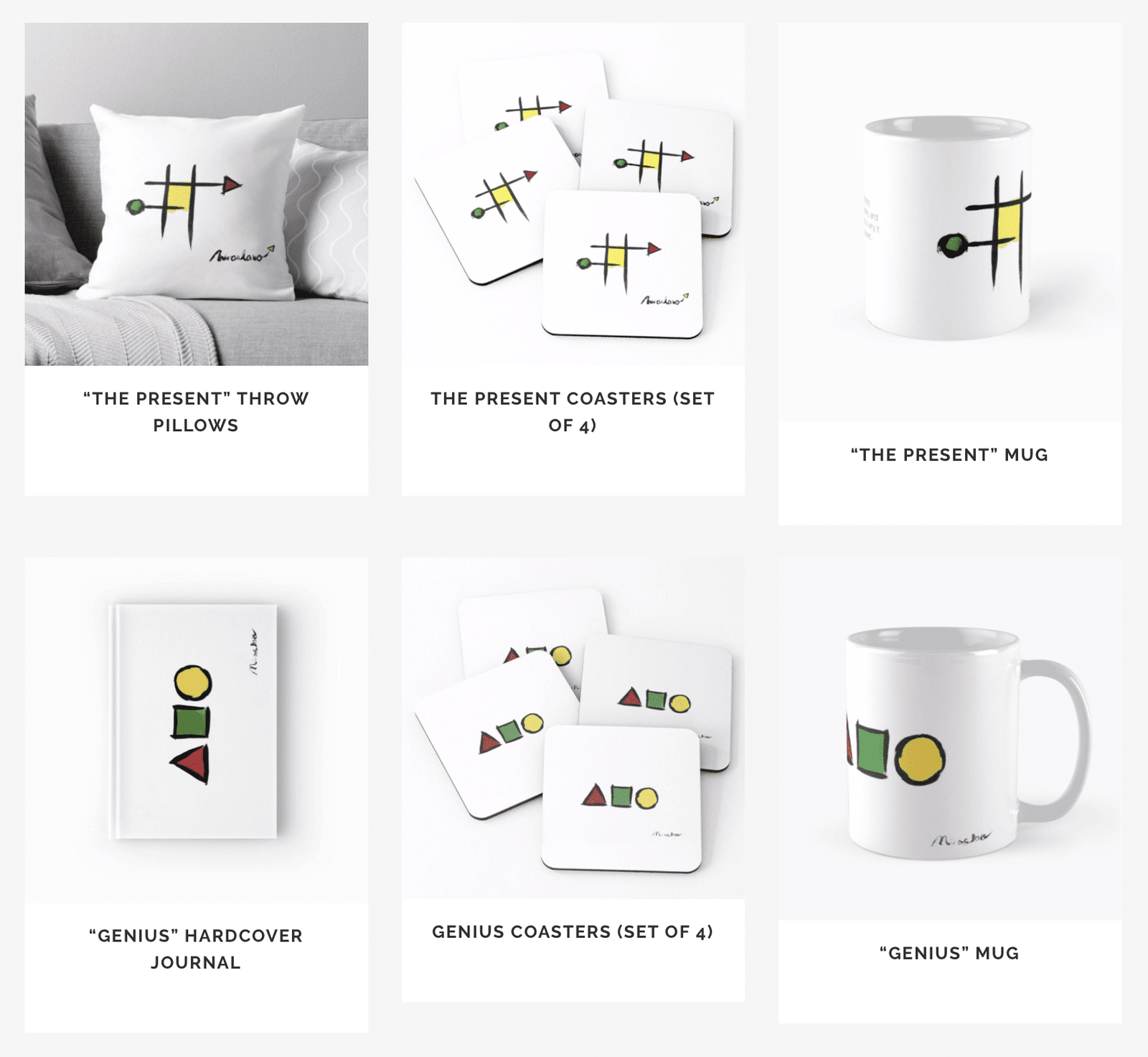 21 Sep

Accessories With My Artwork Printed on Them Available for Purchase

At my last exhibition in Barcelona, people asked me if I was selling mugs, trays and similar functional accessories with my art printed on them. So I decided to act immediately and partnered up with RedBubble, which manufactures and sells these items, and delivers worldwide at very decent prices.

I made accessories like mugs, coasters, pillows, and notebooks. All of them are printed with some of my paintings, which are currently on display in Barcelona. In general, people have received this well and appreciate this offer.
Featured products
Go to shop