Respecting the environmental, social, and economic impacts of my doing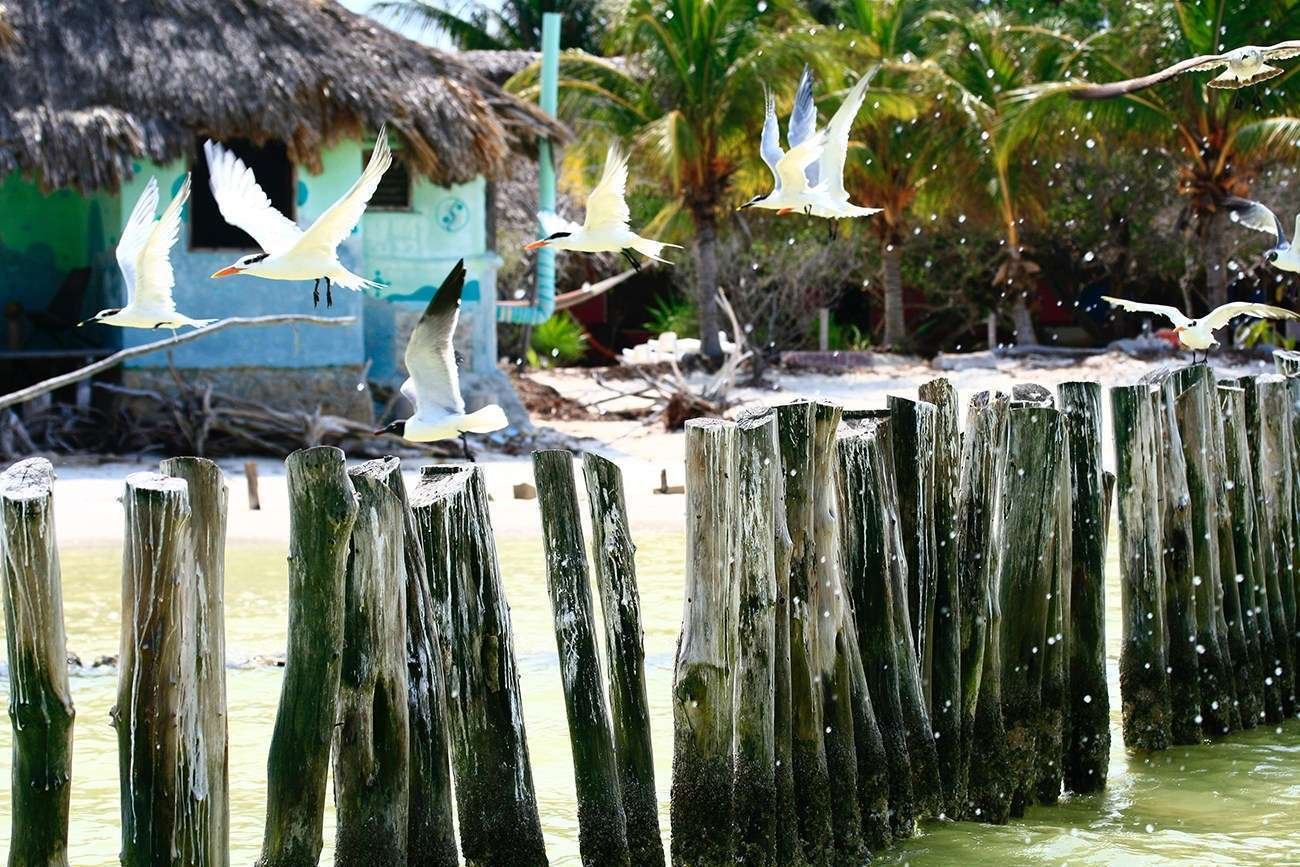 I grew up in a beautiful place in the Czech Republic where there was plenty of nature, forests, rivers, and mountains. It's given me so much when I was a child. As an adult, I do my best to take care of our nature and give back to it. I'm deeply aware of terms such as sustainability, carbon footprint, environmentally friendly, etc. and I work hard to make decisions based on sustainability principles. Whether it's designing a new product or creating a painting, I try to employ sustainable measures to minimise my carbon footprint and promote it amongst my clientele.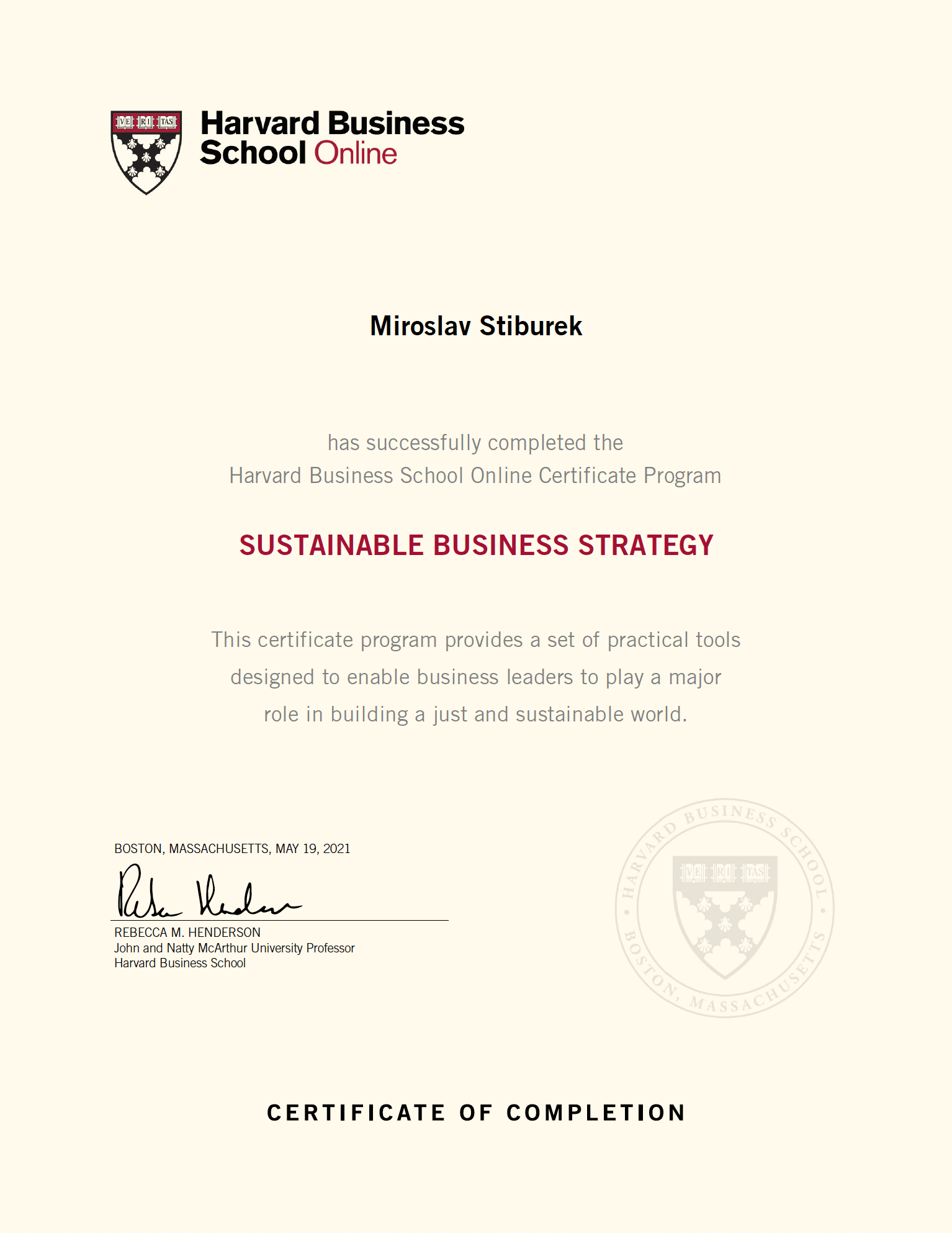 A few examples of my sustainable practices:
Work with manufacturers who employ sustainable principles such as recycling and upcycling unused material.
Reuse unused paper, cardboard boxes, and other packaging material for another purpose.
Use public transport, human-powered vehicles, or simply walk to minimize carbon emissions.
Minimize the use of plastic bottles, tools, and objects whenever possible.
Using services that tackle food-waste issues.
Upcycle clothing and turn it into something new and fresh, or repurpose it.
Buying products and services that employ sustainability principles.
Planting trees to offset CO2 emissions in collaboration with Tree-Nation as well as through own means.
Educated and certified by Harvard Business School on matters of sustainability, business, and strategy.
Zeroing out the CO2 emissions of this website by planting new trees
Always designing and painting with minimal environmental impact in mind.