Welcome to MIROSLAVO® Marketing
Brand and Product Naming Services
Wordplay holds a special place in our creative pursuits. The fusion of our imaginative flair and analytical acumen empowers us to forge distinctive word combinations that not only reflect the essence of a particular product or brand but also encapsulate its unique philosophy. This passion extends beyond our own brand, as we've successfully applied our linguistic expertise to enhance the identity and appeal of various other products and brands.
At the heart of our endeavours lies a passion for the art of product naming. Whether it's a product, service, or any other entity, we take pride in our ability to craft names that transcend mere labels and become compelling brand identities. Our dedication extends beyond serving our own ventures; we enthusiastically contribute our expertise to elevate the brands and businesses of others. Understanding the nuanced interplay of language, market dynamics, and brand personality, we strive to create names that resonate, leaving a lasting imprint in the minds of your audience.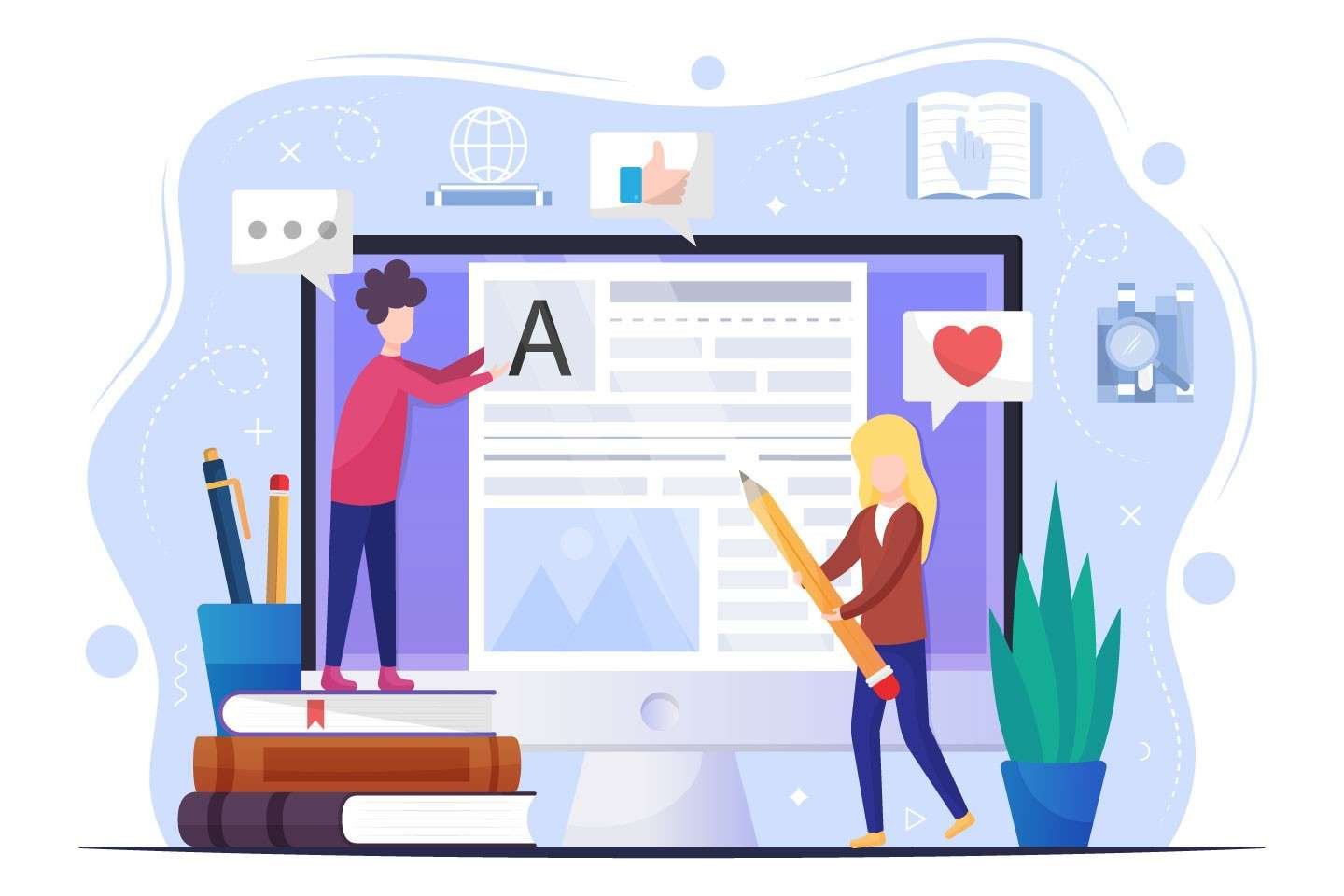 In the ever-evolving digital era, where attention spans are fleeting, the art of copywriting emerges as a pivotal force in capturing and retaining audience engagement. Crafting compelling and persuasive text is not only an essential component of effective communication, but also a strategic tool for businesses and individuals looking to establish a meaningful and powerful online presence. Our expertise in copywriting goes beyond mere words – we specialize in creating narratives that not only inform but also evoke emotions, leaving a lasting impression on your target audience.
Get in touch with Miroslavo