The Incredible Us
Miroslavo is the name of our award-winning studio and under which we provide outstanding services and sell our trendy products.
It was founded by Miroslav Stibůrek, who since a young age pursued his passions for art, design, engineering, making, psychology and business while gaining valuable experience along the way.
After long and almost extreme trial and error training and practical education, he eventually established his own studio and company with the purpose to help companies, startups and inventors bring their new product ideas to reality as well as to help people discover their genius through his original artwork and bring this energy to homes, offices and public and cultural spaces around the world.
The purpose has been fulfilling and Miroslavo already worked with numerous industry leaders, visionaries and startups to design and prototype their new product ideas. Also, his artwork is already present in homes, offices and commercial spaces in Spain, Czechia, England and México.
The Brand Name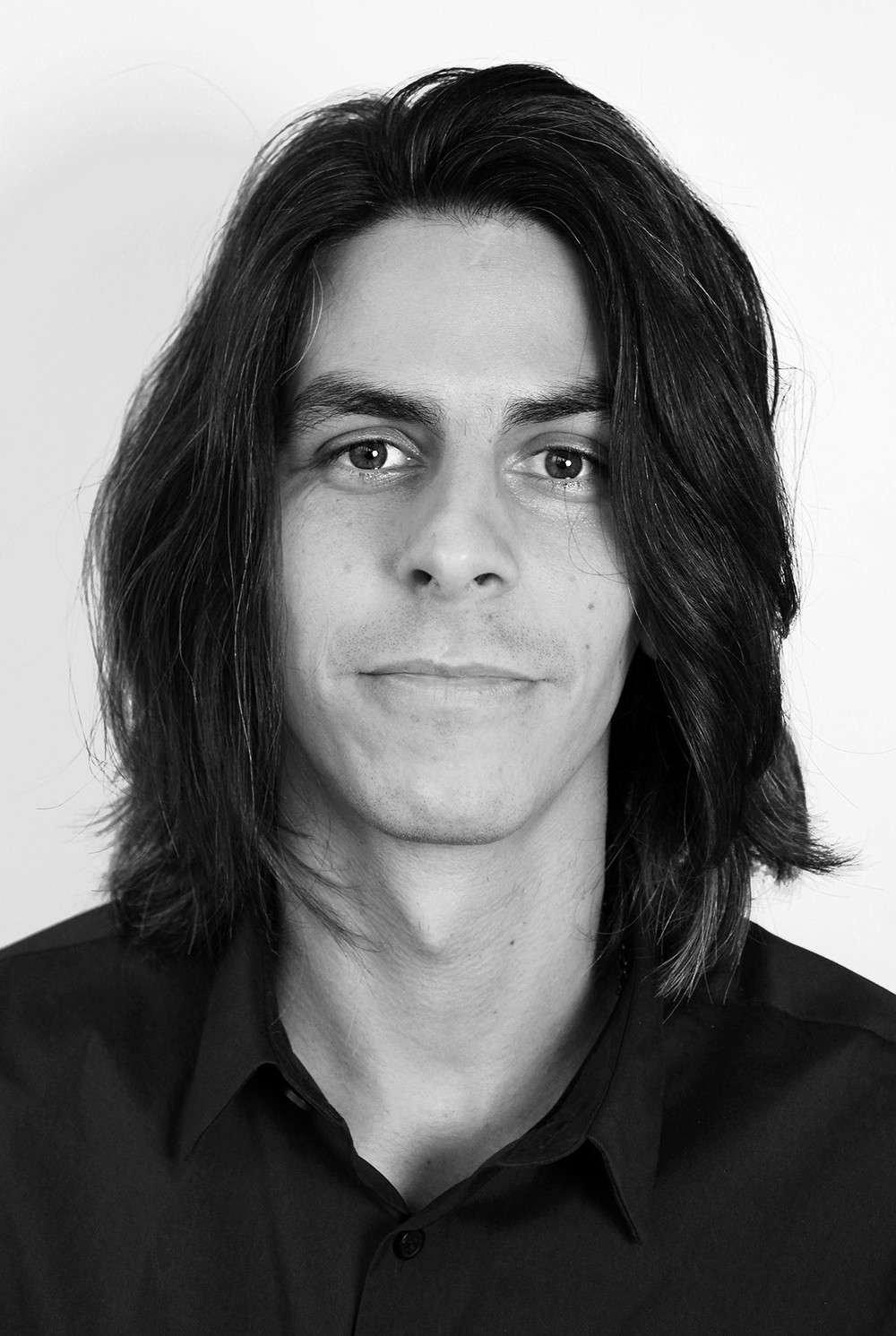 "Miroslavo comes from my first name—Miroslav—which in my mother tongue means peace and glory.
The alternative for Miroslav in the Italian and Spanish speaking world is Miroslavo.
I always had a special connection with these countries and have received recognition in them.
Combining my roots with what I had absorbed along the way, Miroslavo was the perfect brand name as it captured my identity, values, mission and cultural heritage.
It's also extremely catchy, original and practical.
Furthermore, it created countless possibilities for the future and provided me with the option to expand from a one-man show to a global empire."
— Miroslav Stibůrek, Founder.