Elevate Your Brand with Modern Marketing Techniques
By Marketeasers - Digital Marketing Firm
Are you looking to take your business to the next level? Consider investing in marketing and creative services. With a booming tech industry and a growing online market, having a solid digital presence is essential for success.
Our experienced marketers, designers, and artists can help you create a comprehensive creative strategy that includes brand design, search engine optimization, social media management, email marketing, paid advertising, content creation, art direction and more. We understand the unique challenges of reaching both local, national and international audiences.
Let us help you reach new customers and grow your business.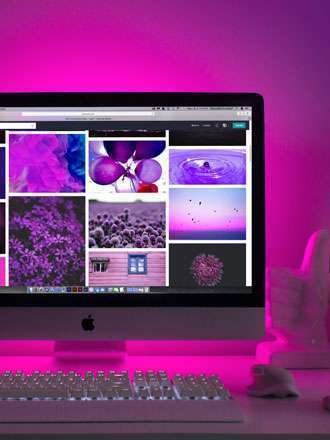 Building a great website should be an important part of online marketing efforts. Ideally you want to bring your target customer to a place which is aesthetically pleasing, modern and easy to use. This can increase your chances of lead conversion.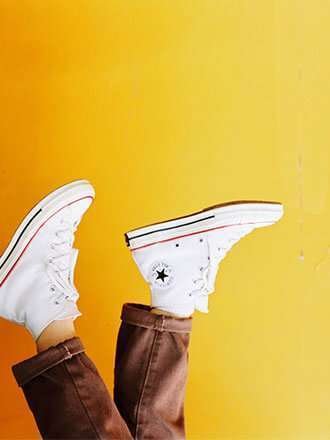 Building a strong brand identity and subsequently advertising it to the world are acts that shouldn't be underestimated even by the smallest of businesses. For a business to be sustainable, it needs to have a strong reputation for delivering quality products or services, otherwise, it will not survive very long. Branding can dramatically improve the chances of becoming a successful business.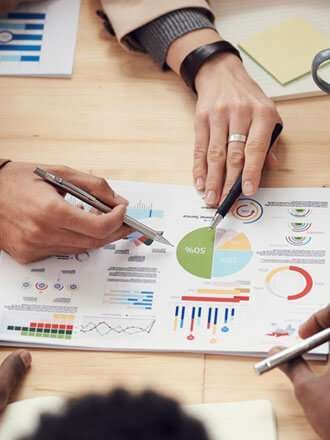 At Marketeasers, we believe in honest and sustainable marketing. We believe that we can do good and do well. We focus on organic growth, advertising, strategy, building quality personal relationships, establishing an online presence, creating meaningful content, analysis, branding, web development, training and in general, helping our clients with building a plan that generates desired results.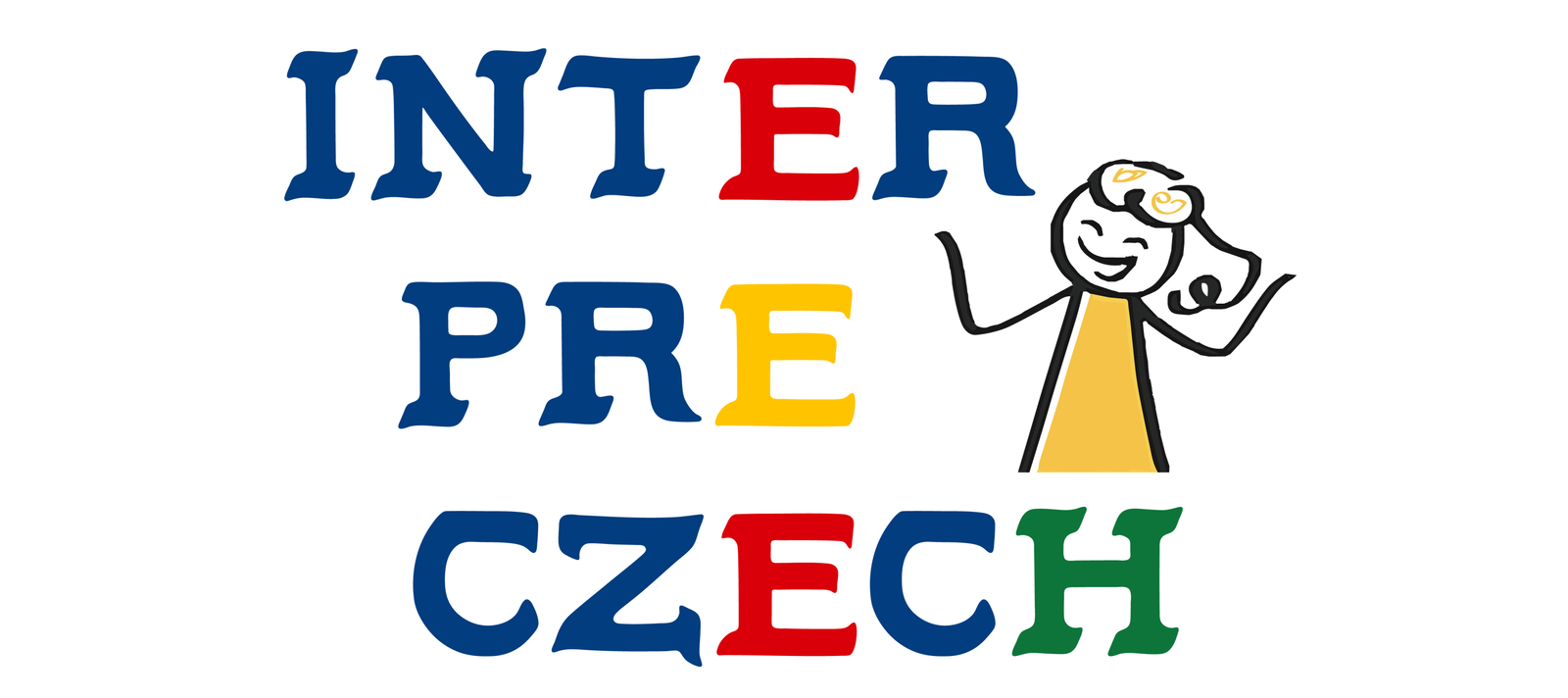 Let's Talk About Your Marketing Needs