Marketing Coaching For
Freelancers & Entrepreneurs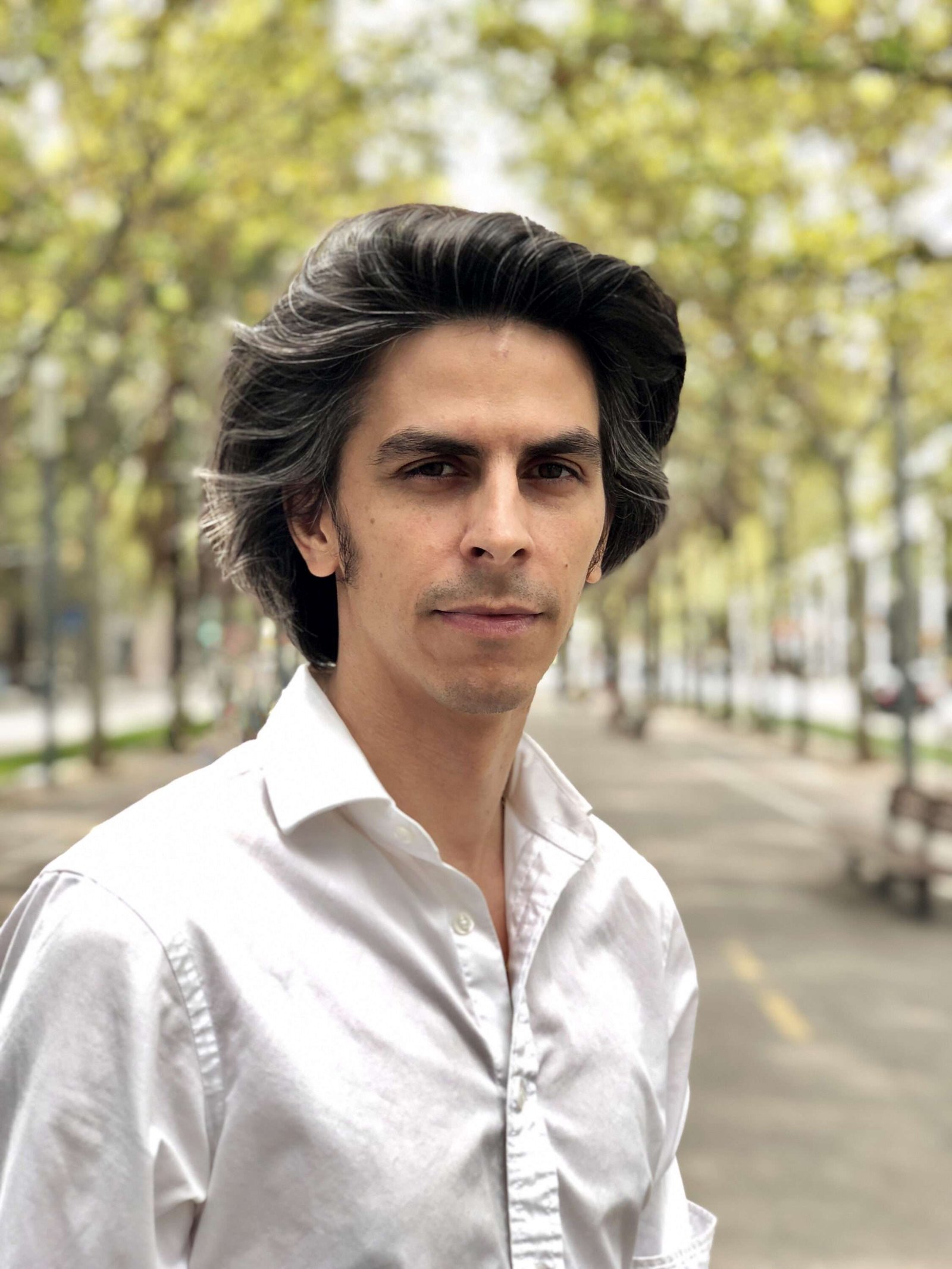 Miroslav Stibůrek, Founder of the Miroslavo brand.
Sometimes All We Need is an Outside Perspective. Somebody who is willing to dive deep with us into the problematics of business, marketing, personal growth, innovation, and the hardship of entrepreneurship. This is Where I Come in.​
Coaching by Miroslavo® is a dynamic and innovative service that combines the power of creativity, art, design with strategic thinking, marketing, and business to help freelancers and entrepreneurs to start and build a business from their passions and interest.
Miroslavo, a seasoned creative and entrepreneur, brings a fresh perspective and a wealth of experience to help individuals and groups in the areas of creativity, marketing, business, strategy, and innovation. Through a collaborative approach, Miroslavo consults clients on matters of innovation, marketing, personal growth, business, and creativity. 
Creativity is one of the pillars of the Miroslavo brand. We believe that behind every great business, campaign, story, product, or service is a healthy dose of creative thinking that creates something that inspires and attracts.
Marketing is the engine that generates interest in what business has to offer. At Miroslavo Consulting, we believe it's a key ability and tool to grow any kind of venture. We can provide key insights into creating a distinctive brand identity, building the brand and creating a loyal customer base.
Miroslav has been raised in the business world since he was 5 years old as he watched his parents build their businesses. His knowledge of the field is vast and chiselled in his DNA. He has learnt what it takes to build a business from scratch, and it's with this experience and wisdom he approaches his clients with their challenges.
A pillar of our business and of any business if it wants to survive in the marketplace. However, it is very easy to fall short of the innovation curve or be burdened by daily operations of a business. Miroslavo can consult on how to generate new strategies and create a company culture that nurtures innovation, individuality, and personal growth.
Without personal growth, there isn't much innovation and advancement. Drive for bettering oneself and those of around you is key. Miroslavo has dedicated his life into this through exploring various fields and journeys.
Being conscious of what's going on in the world is an important component for any business. Miroslavo has experience working with sustainable businesses as well as been certified by Harvard Business School in the matters of sustainable business strategy.
You may have a good product and nice brand name, however, without putting it out there, you have no business. On the other hand, you might know how to put it out there, but don't have a good and distinctive brand name. Miroslavo's strength has always been his playfulness and ability to come up with new ideas.
Emotion is a key part of the human experience, and Miroslavo's deep knowledge of the artistic journey is what helps him understand and tap into people's feelings. He utilises this ability to deliver a great experience and value to people. A lot of businesses can find this knowledge valuable and would therefore benefit from Miroslavo's services.
Main Services Offered by Miroslavo
Coaching for Entrepreneurs
For freelancers seeking assistance with various aspects of their practice or business, whether it's enhancing their skills, finding what they are good at, boosting their marketing efforts, personal growth, or simply having someone to brainstorm ideas with. Is this you? Then get in touch with me and let's talk. 
Tailored for entrepreneurs and businesses seeking training in marketing, branding, identity, design, and more, to elevate the skills of their teams and employees to drive performance, results and better outlook.
This is ideal for freelancers and entrepreneurs who need regular or one-off coaching.
€60
Suitable for businesses that need Miroslavo to immerse themselves in their business and discuss more complex topics on a more insightful level and mentor various individuals.
€240
Send Us a Message and Let's Discuss Your Pain Points