Artist.
Designer.
Entrepreneur.
Human.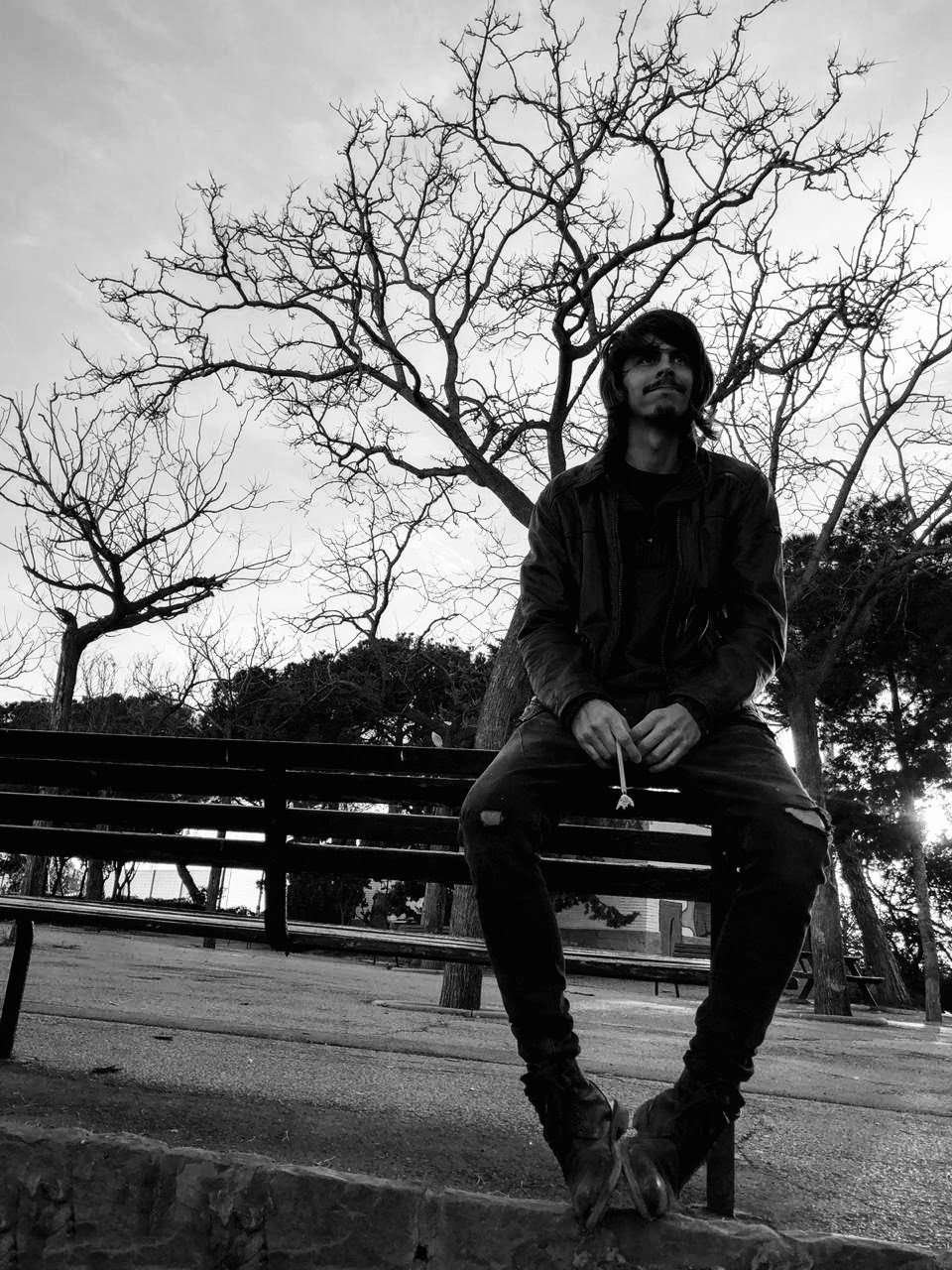 I'm Miroslav Stibůrek, professionally known as Miroslavo. People also call me Miro. I would like to take this opportunity to welcome you to my kingdom of creativity, innovation, beauty, and business.
Creativity, Excellence, and Innovation:
Welcome to Miroslavo.
I started my own business with one single goal in mind: to help and inspire as many people and businesses as possible and have fun while doing it. I have always had the dream of combining all my passions and financially prospering from them so that my hobbies were also my work. So far, it's been a dream come true, and I'm professionally active in these three key fields: Art, Design and Consulting.
Latest Publications, Exhibitions and Events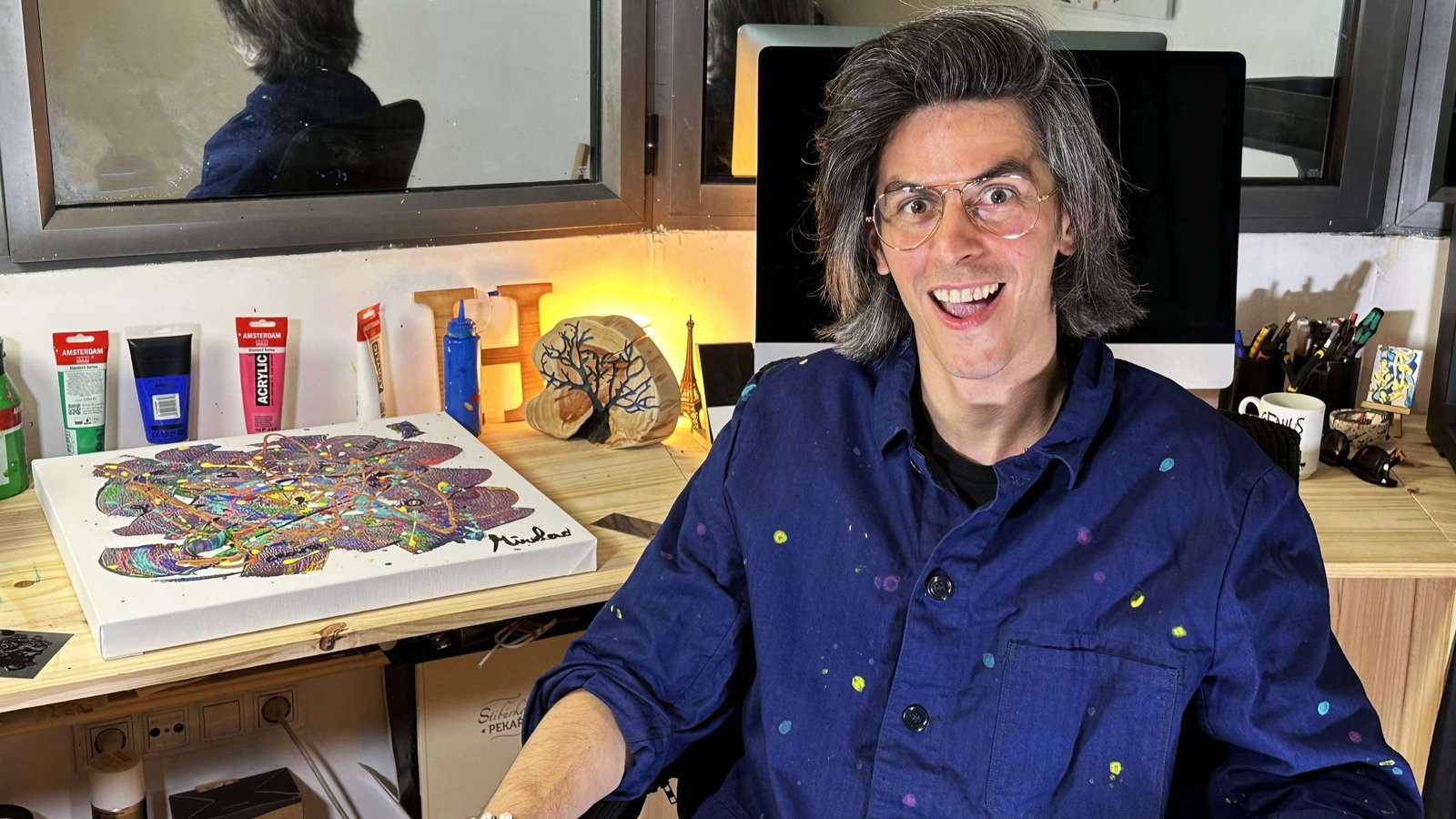 Art
Miroslavo delivered a brilliant live painting performance at the close of HBS Online's Connext Conference 2023, which was watched by more than 500 people from …
Browse Miroslavo's featured paintings from various collections made in his studio in Barcelona.