New Product Design and Development
Do you have a new product idea, a revolutionary invention, or you want to innovate on an existing product on the market and you have now decided to realise it?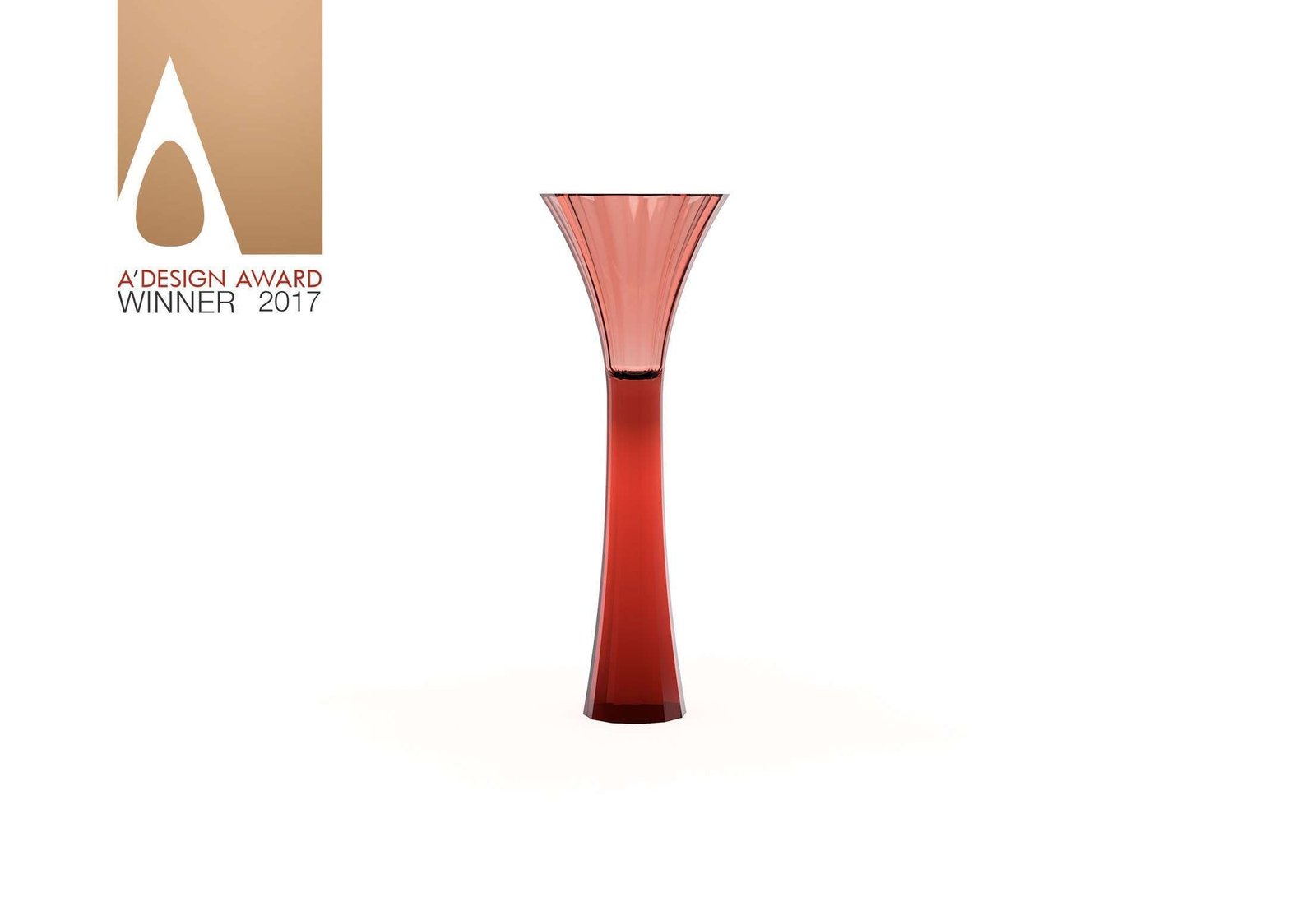 Do you need to ensure complete design and development of your idea from the beginning to a physical product ready for automated production and sales?
Miroslavo, a product design, research and development studio can help you with this.
Connect with Miroslavo
What is Miroslavo?

Miroslavo is a multi award-winning product design, research and development studio which works with entrepreneurs, inventors and innovators in different areas to help them turn ideas into reality.
Founded by Miroslav Stibůrek who received recognition by winning, in 2016 and 2017, the Italian A'Design Award given by the International Design Academy for his very first 2 products. This gave him the opportunity to be discovered as a naturally gifted designer and right after winning his first award, he was immediately hired by a technological leader in the manufacture of window shading products to design their new product. Since then his career as a creator took off and allowed him to establish his own studio.
What is the process of developing a new product?
Product development is a process that combines several scientific, technical and artistic disciplines.
It requires advanced knowledge of science, mathematics, aesthetics, ergonomics, engineering, marketing, business, manufacturing, design, CAD, research, etc.

The best-designed products are those that find the sweet spot between all the impacted areas, hence do not give more weight to any area, but find the perfect balance between them to achieve maximum effect. It is a so-called integration of knowledge. Harmony.
So how the product development happens between the client and Miroslavo?