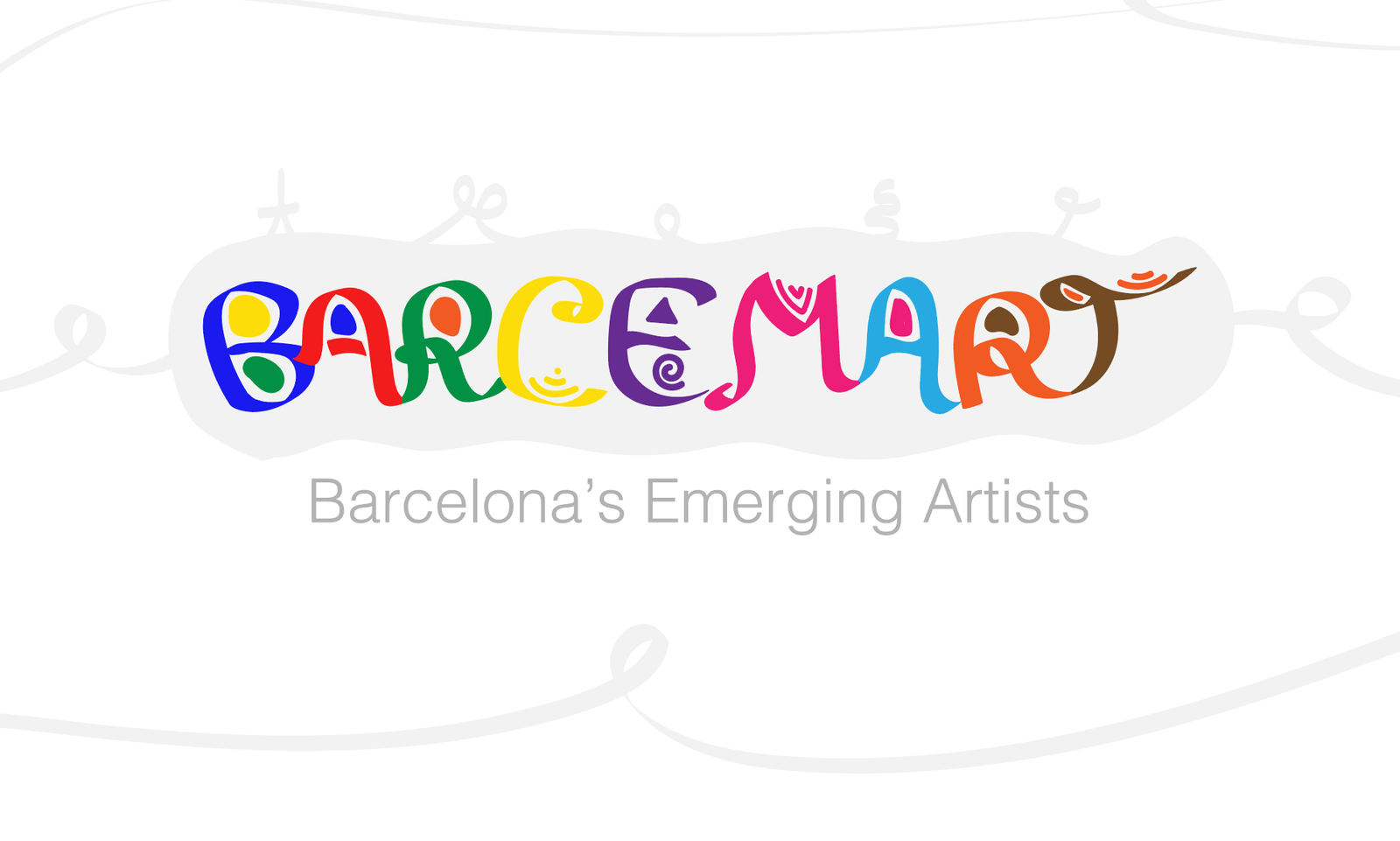 18 Oct

New Logo and Website for Barcelona's Emerging Artists

Miroslavo designs the brand identity and website for a nonprofit community and open gallery aimed at exposing and promoting emerging artists in Barcelona.

The logo was designed to capture the essence of this project as well as the location of its foundation. The website was made to be minimalistic, sharp and fast, with various functions and widgets to make it easy for artists and art lovers alike.