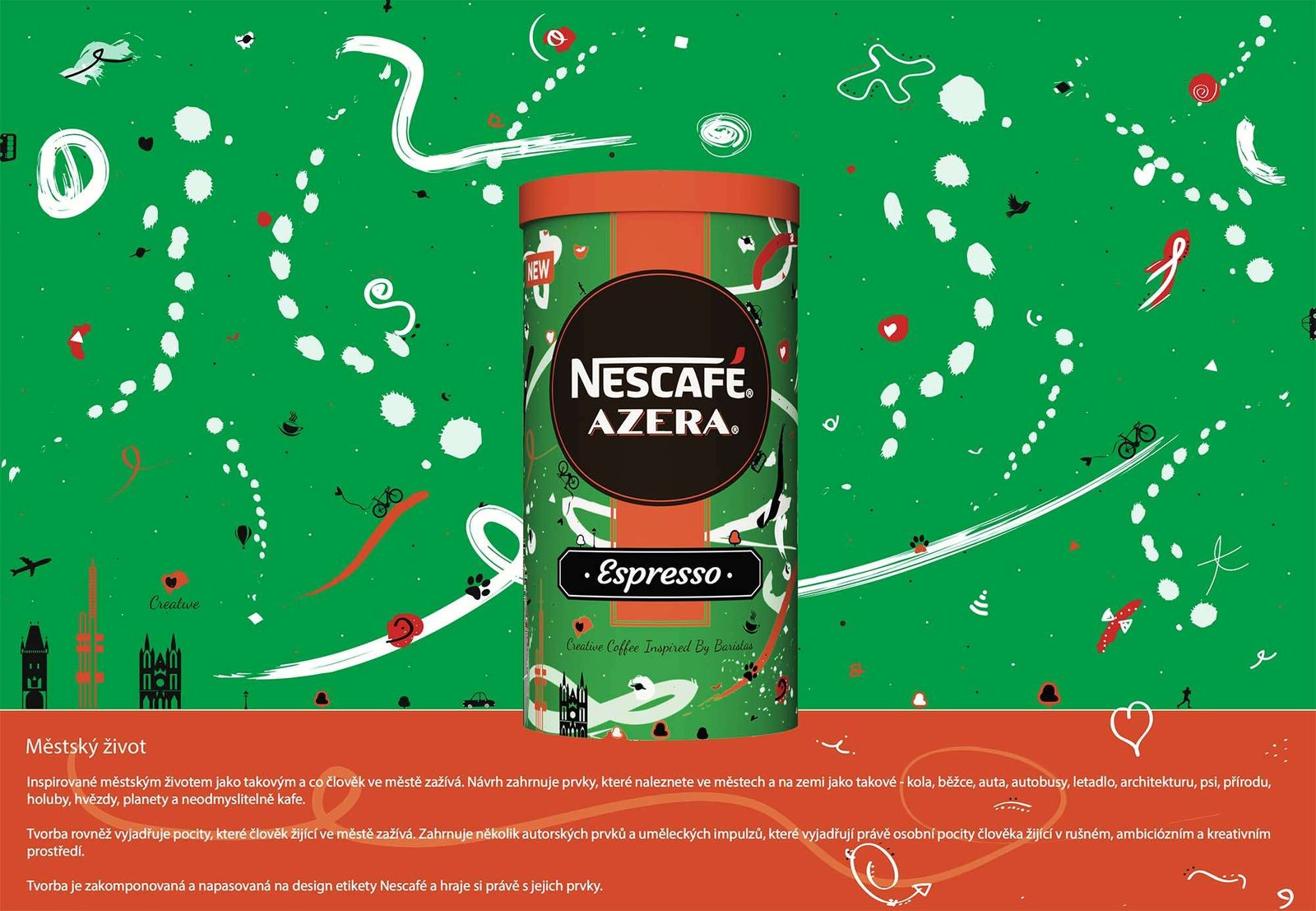 10 Mar

Nescafé Azera Competition 2017

Yes, I love public competitions. It's always a little lottery, but there is nothing better to live through than being exposed as a winner or loser in public, especially in my home country. So naturally I accepted the challenge to compete in the contest announced by Nescafé Czech Republic.

I don't want to take any of my creations to grave, so I want to share what I produce regardless whether it hits the market or not. Since this was a competition announced in my home country, it's a pleasure to share.