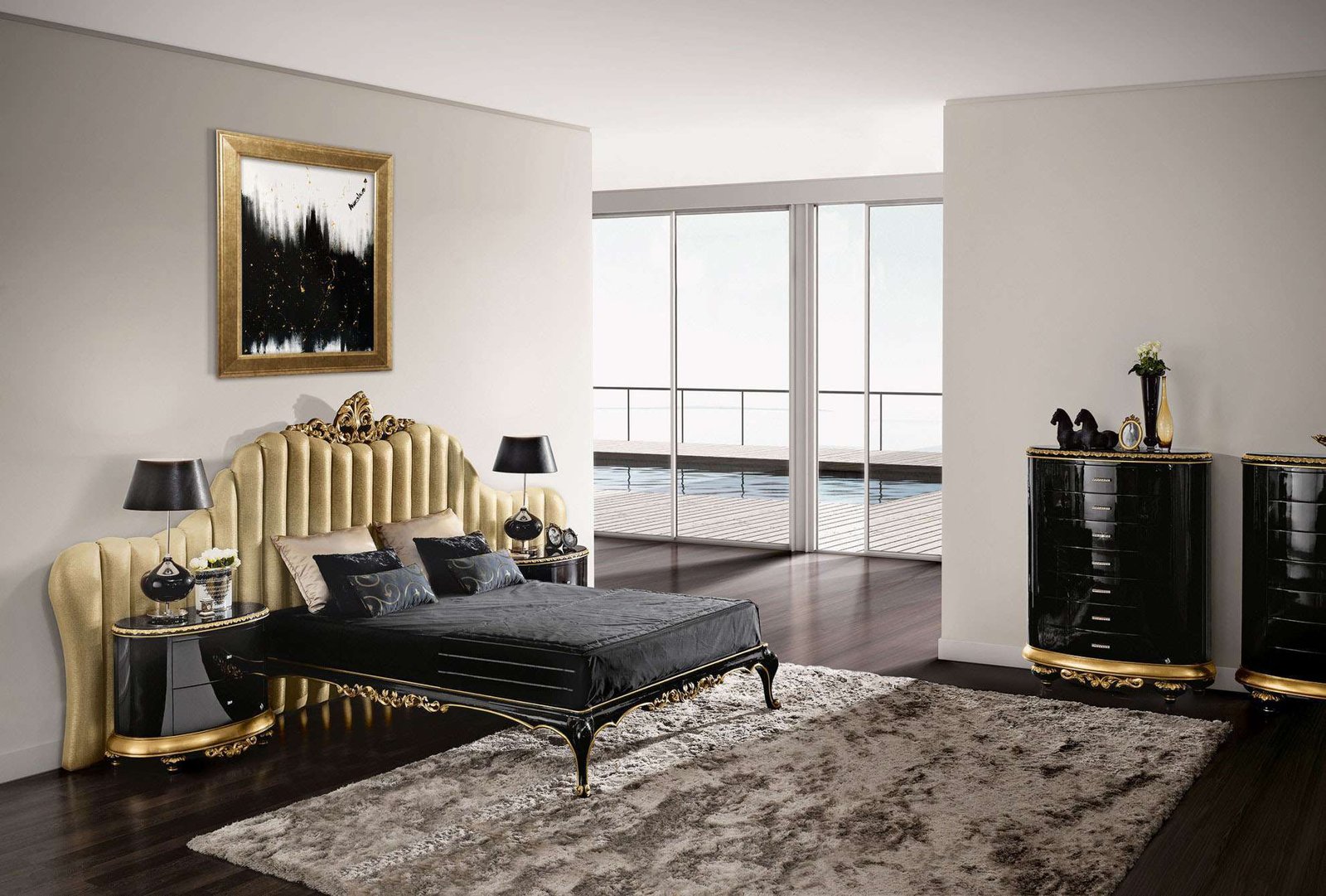 03 Apr

Miroslavo's Art Now Available For Sale Through Saatchi Art

With Miroslavo, I'm now also gradually entering the art business, which is so exciting and vibrant. I now offer high quality prints starting from $70 through the world's biggest online gallery called Saatchi Art, that provides my customers with quality, trust and safety. It's a reputable gallery with quality and diverse clientele, so it was the obvious choice to go for.

On Miroslavo's Saatchi Art profile, you are now able to find my photographs in open and limited editions, prints of my drawings as well as the sale of my original paintings.