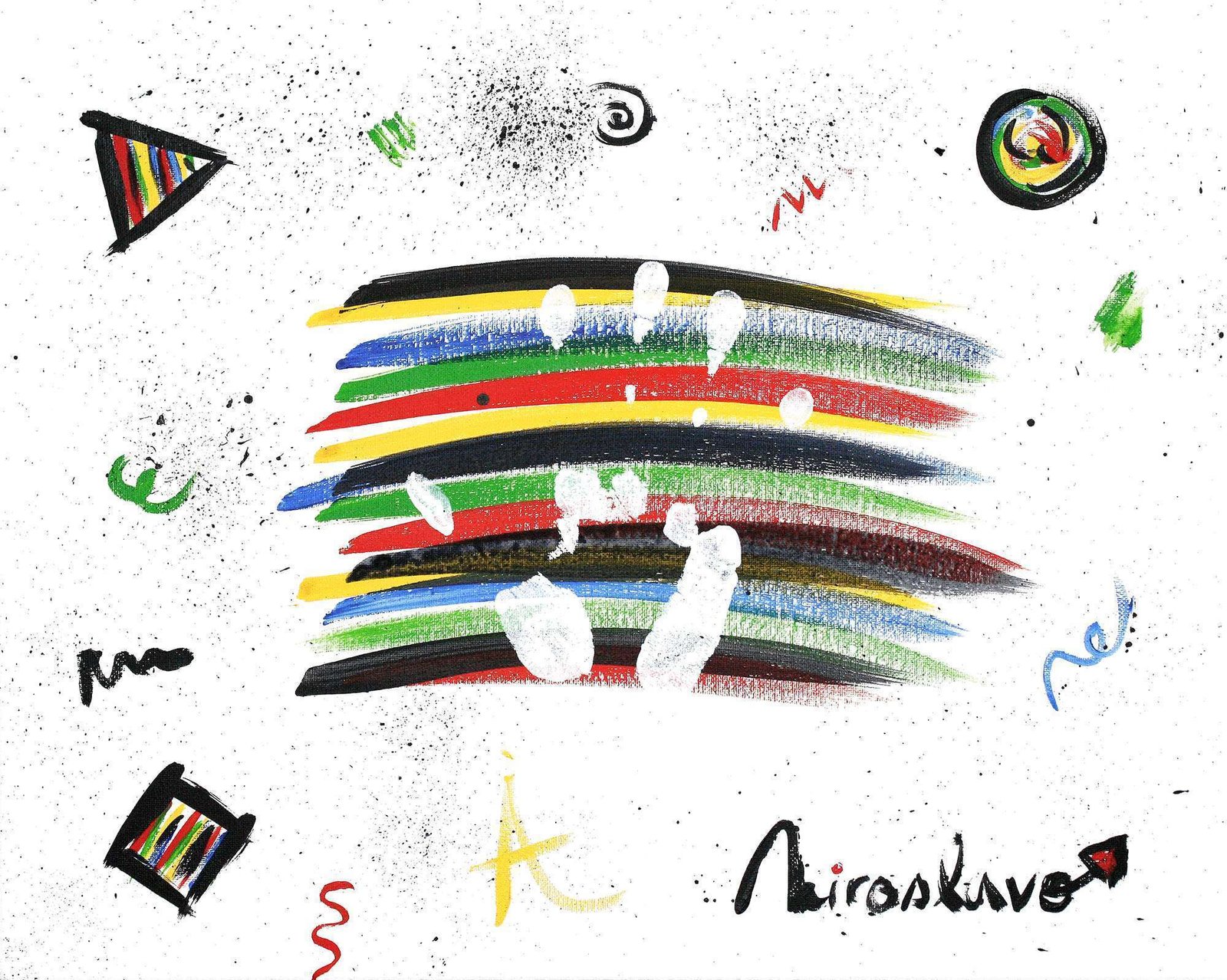 07 Feb

Creating Beauty is My Medicine

Whether it's painting or drawing, the act of self-expression is therapeutical for me. I paint what I feel deep inside, helping me to bring out what's within me.

In every canvas I create, I explore my own feelings, and I use those feelings, whether they are positive or negative, to create beautiful artwork. And that's how I deal with my emotions.

In every piece I create, I put a part of me in it. To be able to share what I feel expressed in an awesome way brings me a great deal of fulfilment and happiness.